Experiences and cooperation of ethnologists in recording audio-visual documentation for the EU project "Carnival – King of Europe"
Original title Experiences and cooperation of ethnologists in recording audio-visual documentation for the EU project "Carnival – King of Europe"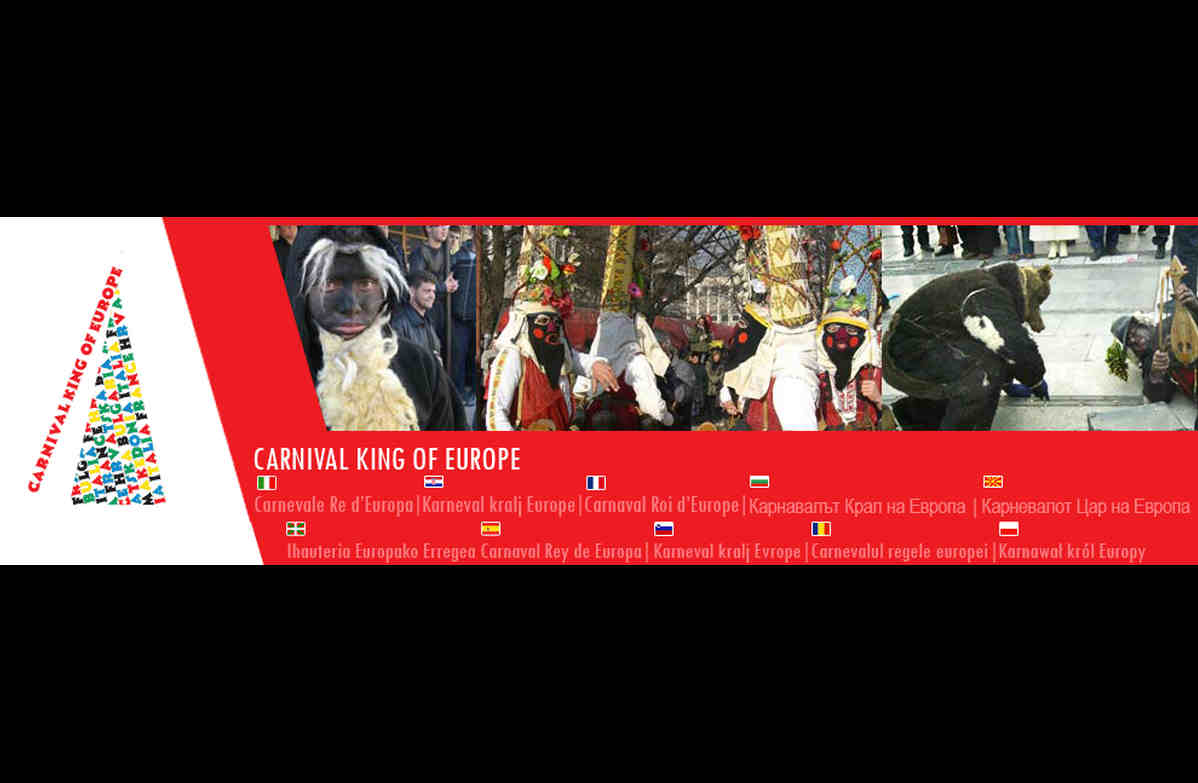 The EU project "Carnival – King of Europe" gathered experts from ethnographic museums in Italy as project leaders, as well as partners from France, Croatia, Bulgaria and Macedonia, who cooperated and participated in joint field Research which resulted in valuable audio-visual documentation records. In this presentation, I would like to present and analyse the recorded material from several aspects:
1
Material created through targeted activities with informants prepared in advance:
Interview about carnival customs (Mauro Dorčić, Žejane, 18 January 2008)
Camera: Zvjezdana Antoš, DVD, duration: 3 ́06 ́ ́
Interview and presentation of the making of a mask (Žarko Lučić, Viškovo, 19 January 2008)
Camera: Zvjezdana Antoš, DVD, duration: 1 ́09 ́ ́
2
Material created spontaneously as an authentic document of a particular moment:
Antonje celebration (17 January 2008 in Matulji and Frlani)
Camera: Vladimir Bocev, DVD, duration: 4 ́ 20 ́ ́
3
Material resulting from recording of carnival processions in individual countries (Croatia, Italy, Bulgaria, 2008)
Camera: Zvjezdana Antoš, DVD, duration: 6 ́
4
Material processing and Editing; creation of the film "The Bell Bearers of Rukavac" to be presented at the exhibition "Carnival – King of Europe".
Camera, direction, editing: Michele Trentini, DVD, duration: 12 ́
Research results and films will be presented at the joint travelling exhibition and at conferences in Trento and Zagreb.
Author/s
Zvjezdana Antoš
English – Zvjezdana Antoš
viša kustosica i voditeljica zbirke pokućstva, kućnog inventara i slika u Etnografskom muzeju u Zagrebu od 1995. godine. Doktorirala muzeologiju (2012) s temom: "Uloga europskih etnografskih muzeja u suvremenim procesima globalizacije", magistrirala muzeologiju (2002) s temom: "Uloga multimedija u muzejima s osvrtom na praktično iskustvo u Etnografskom muzeju u Zagrebu", diplomirala etnologiju i povijest (1991) na Filozofskom fakultetu u Zagrebu.
Područje rada i istraživanja usmjerila je na znanstveno istraživanje suvremenih tema s područja etnologije/kulturne antropologije poput stanovanja, karnevala, glazbe i identiteta, svakodnevne kulture i vizualne antropologije. Aktivno sudjeluje u istraživanju suvremenih muzeoloških tema poput uporabe novih medija u muzejima, muzeji i politika, muzeji i inovacije, muzeji i globalizaija i sakupljanje sadašnjosti.
Autorica je brojnih izložbi koje su bile postavljene u Etnografskom muzeju u Zagrebu i koje su gostovale u Etnografskim muzejima u Austriji, Argentini, Bugarskoj, Finskoj, Italiji, Makedoniji, Njemačkoj i Sloveniji.
Research Zvjezdana Antoš
Photography Zvjezdana Antoš, Vladimir Bocev, Michele Trentini
Sound Zvjezdana Antoš, Vladimir Bocev, Michele Trentini
Editing Michele Trentini, Zvjezdana Antoš