Mimoune
Original title Mimoune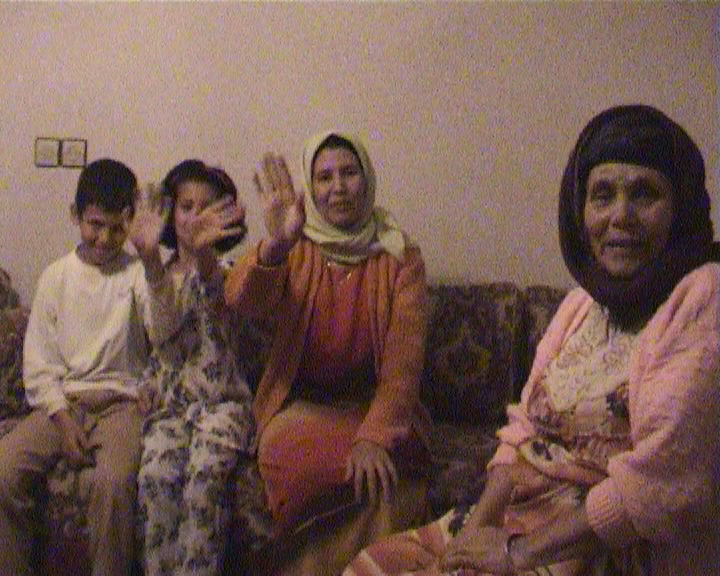 Illegal immigration is not only a problem for our society. Not only does the illegal immigrant suffer from social uprooting but also the most difficult part of this situation: the family division. This document was born of the desire to bring together, even if it was only through a camera, a family thar since long ago wishes so.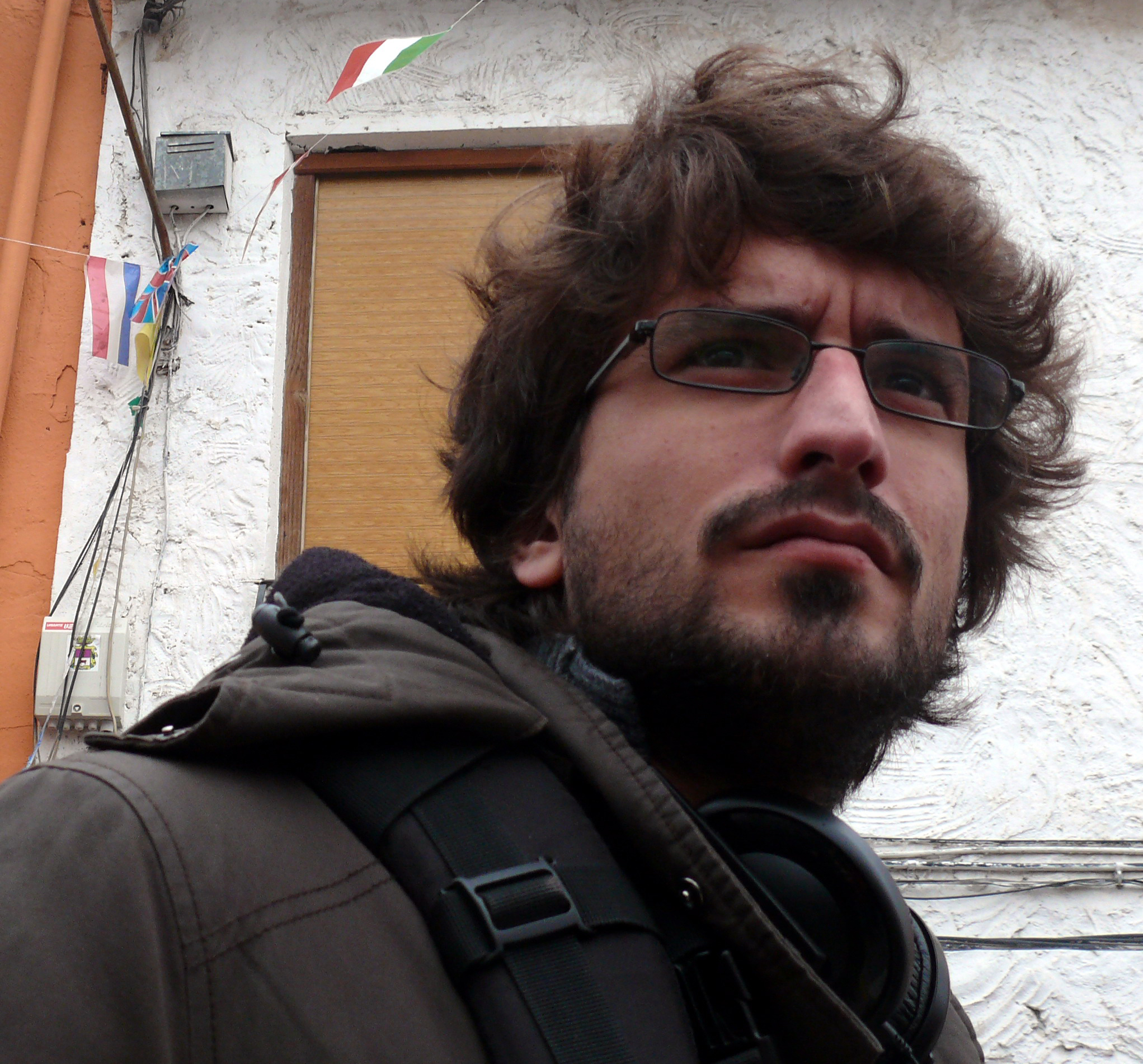 Author/s
Gonzalo Ballester, Spain
Gonzalo Ballester (Murcia, 1982). He has filmed several short movies and documentaries, as the outstanding Mimoune (2007, 11'). In 2003 he was awarded a scholarship to Siena; he often travelled to Venice and shot the material for La Serenissima (2006, 30'), a documentary nominated best short documentary in Goya awards 2007. In mid-2005 left Spain to study cinema in the European Film College, in Denmark. In 2006 participated in the "Prix de la Jeunesse", Cannes Film Festival, France. The summer of the same year shot a documentary in Iran. Nowadays he's shooting his first long documentary in Mexico, Cuba, Panama and Spain.
Photography Gonzalo Ballester
Sound Gonzalo Ballester
Editing Gonzalo Ballester