Haloze Rhapsody
Original title Haloška rapsodija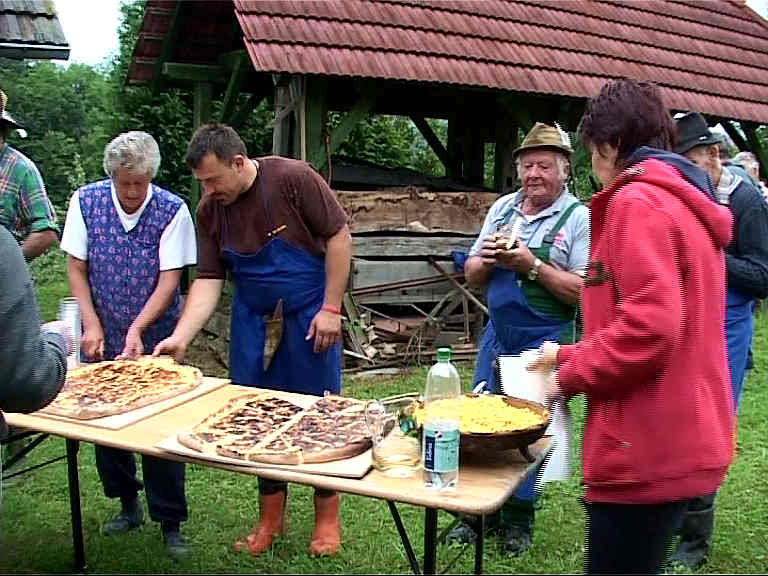 Visual footage with commentary – Ethnographic Society Orači, Okič, is focused on local traditional carnival activities every year. Nevertheless the unity force of traditional carnival is strong enough to be manifested in many other acitivies during the year out of the carnival time. For example: wine grape gathering or collective haymaking. Not only relatives are coming to help but also the members of ethnographic society who feel a strong solidarity, issued from the carnival activity. Besides, their willingness to help is connected to the traditional neighbouring based help, where the participants are not expected to be paid except being served by food. There are many latent cultural elements linked to both events which can not be registered visualy very easily. However the manifested level of activity as for example technology, body movement or non-verbal language, is a big challenge for the camera indeed. It is only the question if the cameraman was skillful enough to find representative moments and view-angles to say that autonomous being of activities was preserved, as MacDougall would
say.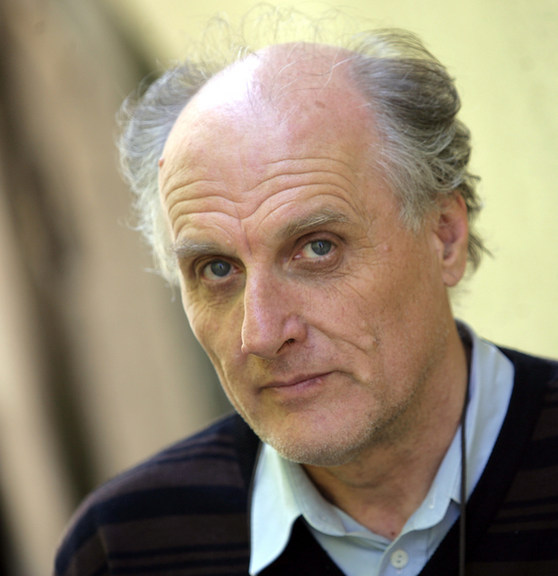 Author/s
Naško Križnar
English – Naško Križnar: rojen leta 1943 v Ljubljani. Etnologijo in arheologijo je končal na Filozofski fakulteti UL l. 1970. Od l. 1972 do 1983 je delal kot kustos etnolog v Goriškem muzeju v Novi Gorici. Od l. 1983 je zaposlen pri Znanstvenoraziskovalnem centru SAZU, sprva kot vodja Avdiovizualnega laboratorij, od l. 1999 je sodelavec raziskovalnega programa Etnološko raziskovanje kulture v Sloveniji in zamejstvu in vodja sekcije Avdiovizualni laboratorij ISN.
V obdobju od 1985 do 1990 je bil glavni in odgovorni urednik Glasnika Slovenskega etnološkega društva. Doktorat UL l. 1996. Kot gostujoči docent je predaval Vizualno antropologijo na Oddelku za etnologijo in kulturno antropologijo FF UL, zdaj predava Vizualne raziskave na FHŠ UP v Kopru in Vizualno antropologijo v okviru Medfakultetnega podiplomskega magistrskega študija na FDV. Vsako leto vodi Poletno šolo vizualnega v Novi Gorici. Je član mednarodne Komisije za vizualno antropologijo pri IUAES (International union of anthropological and ethnological sciences).
Research Naško Križnar
Photography Naško Križnar
Sound Naško Križnar
Editing Miha Peče