Carnival king of Europe
Original title Carnival king of Europe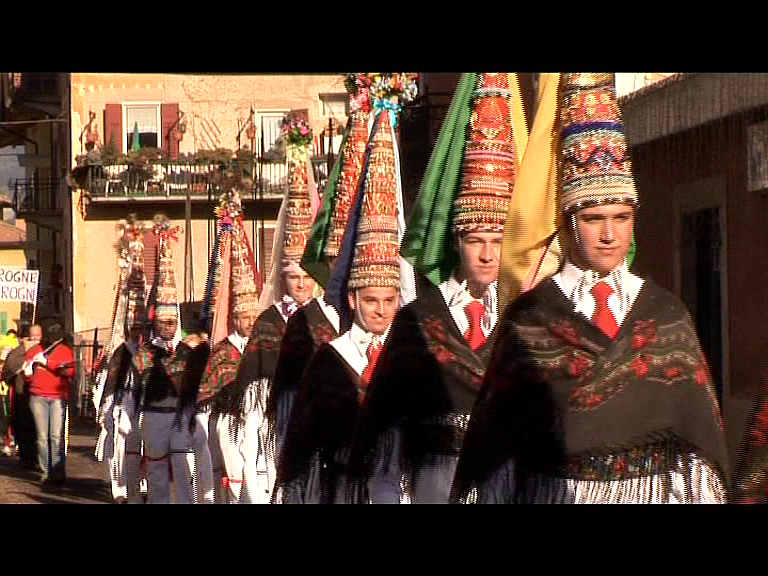 In the heart of winter, a very ancient ritual to secure prosperity and good harvests is held throughout Europe, at the original core of what is commonly known as Carnival. This film is made under the assumption that Carnival reveals similar actions and similar characters, cast in very similar original patterns all over Europe. In this sense, Carnival's ephemeral kingdom of misrule can be said to be one of the longer lasting in European history, and Carnival himself a veritable "King of Europe". Carnival King of Europe comes to light as an ethnographic documentary within the framework of a lager project of the same title, financed by EU Culture 2007 program, which entails fieldwork, one itinerant exhibition, one website www.carnivalkingofeurope.it and research seminars. The project has been promoted by the Museo degli Usi e Costumi della Gente Trentina (Italy) and has been endorsed by four European partners France (Musée des Civilisations d'Europe et Méditéranée, Marseilles), Croatia (National ethnographic museum, Zagreb), Macedonia (National ethnographic museum, Skopje) and Bulgaria (National ethnographic museum, Sofia).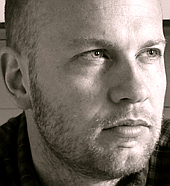 Author/s
Giovanni Kezich, Michele Trentini
Michele Trentini earned a degree in sociology from the University of Dre- sden with a thesis on community environmentalism in east Germany. Documentaries to his credit include FURRIADROXUS, CHEYENNE, TRENT'ANNI, IL CANTO SCALTRO and CARNIVAL KING OF EUROPE.
Research Zvjezdana Antoš, Josip Barlek, Vladimir Bocev, Franz J. Haller, Giovanni Kezich, Antonella Mott, Marie-Pascale Malle, Iglika Mishkova, Cesare Poppi, Giuliana Sellan, Michele Trentini
Photography Michele Trentini
Sound Michele Trentini
Editing Michele Trentini