Papa Bilong Chimbu
Original title Papa Bilong Chimbu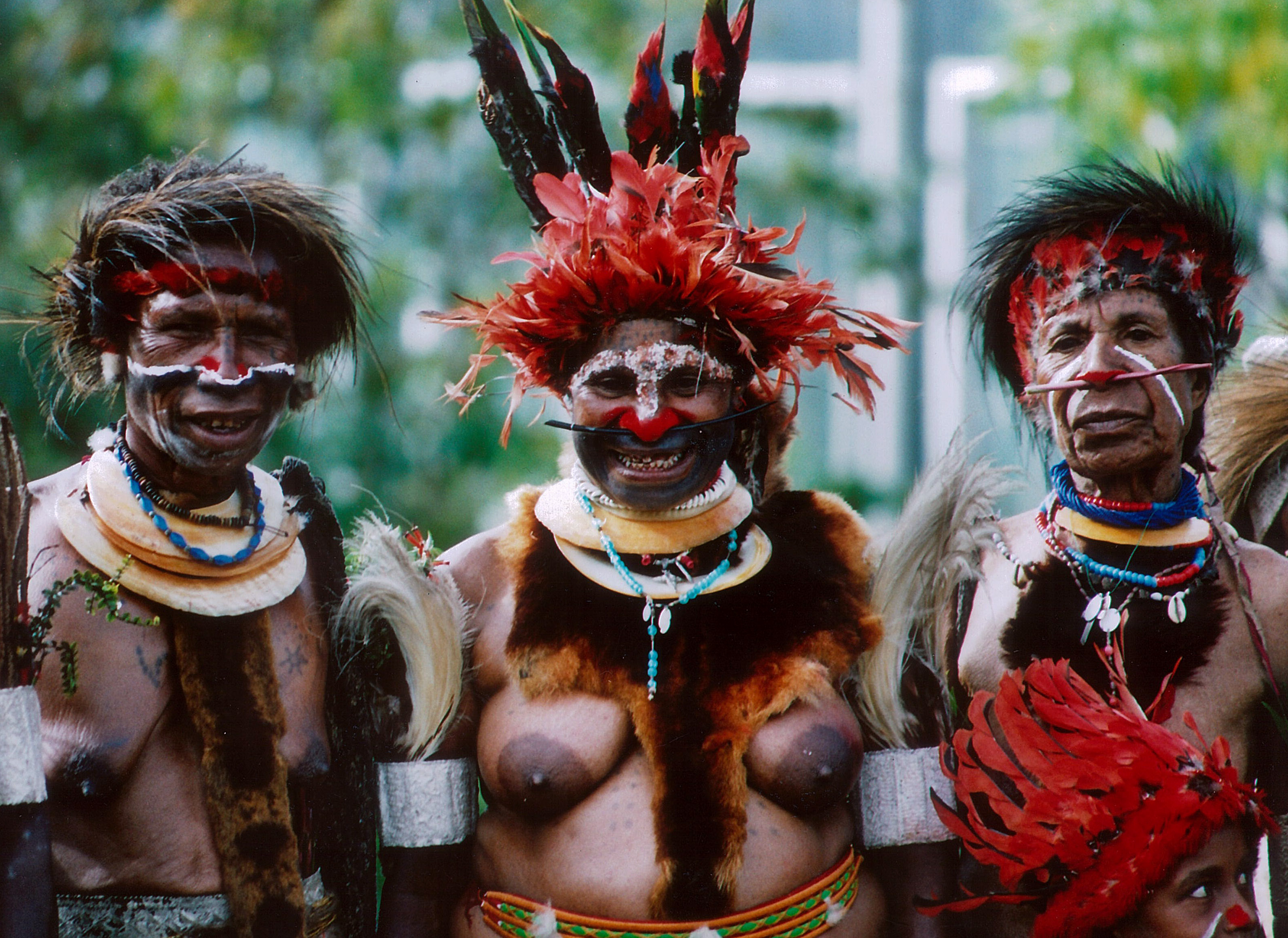 In 1937 a young missionary, Father John Nilles, arrived in the highlands of Papua
New Guinea. There he would stay for the next 54 years, living with the people of
Chimbu, learning their language and way of life, introducing them to his God and
Western culture. More than just a priest, he would become an anthropologist,
linguist, politician and clan leader. Through Nilles' extraordinary archive of photos, diaries and letters as well as interviews with those who knew him, filmmaker
Verena Thomas pieces together a portrait of this fascinating man – her greatuncle. What she discovers is an unexpected new family, who had made 'Papa'
Nilles one of their own. Presenting a personal perspective on 'big picture'
history, Papa Bilong Chimbu offers a thought-provoking insight into the
complexity of cultural exchange.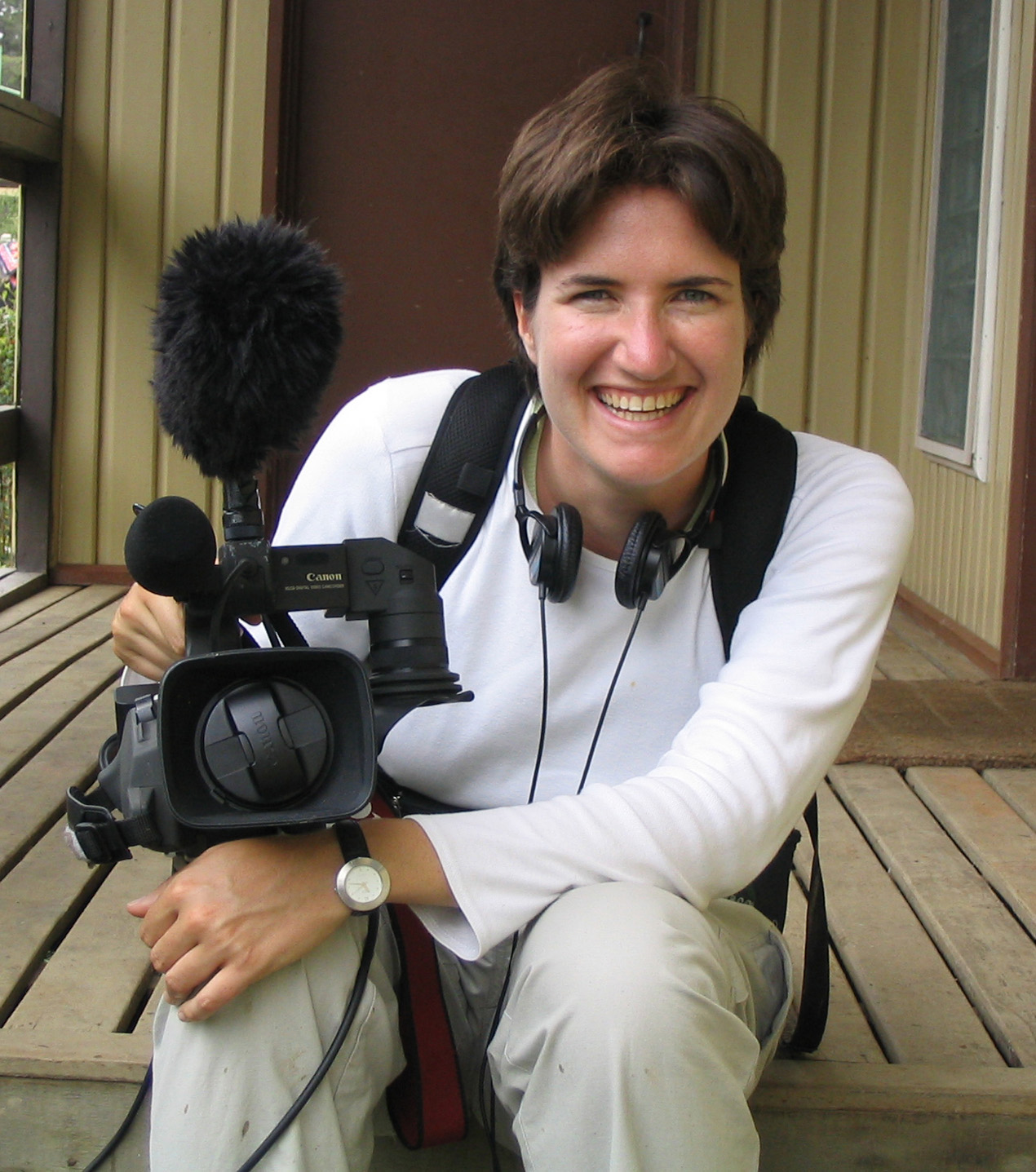 Author/s
Verena Thomas
Born in Germany, Verena Thomas is now based in Sydney, where she
completed a Masters of Media Arts and Production at the University of
Technology. For the last decade she has worked in the Australian and international film and television industries as a motion graphics designer and editor. During that time, she has focused primarily on non-fiction and has been involved in a number of award-winning documentaries. She combines her technical knowledge and interest in strong visual concepts with a passion for social and political documentary.
Papa Bilong Chimbu is Verena's first long-form documentary as director and
producer. In 2007, she returned to Papua New Guinea to show the film at a
series of community screenings. Now, as part of her Doctorate of Creative Arts,
she is working to set up media workshops in the Chimbu province of PNG to
enable the people to record and tell their own stories.
Research Verena Thomas and Sandra Welkerling
Photography Verena Thomas
Sound Sandra Welkerling
Editing Verena Thomas