Golden Polenta
Original title Zlata polenta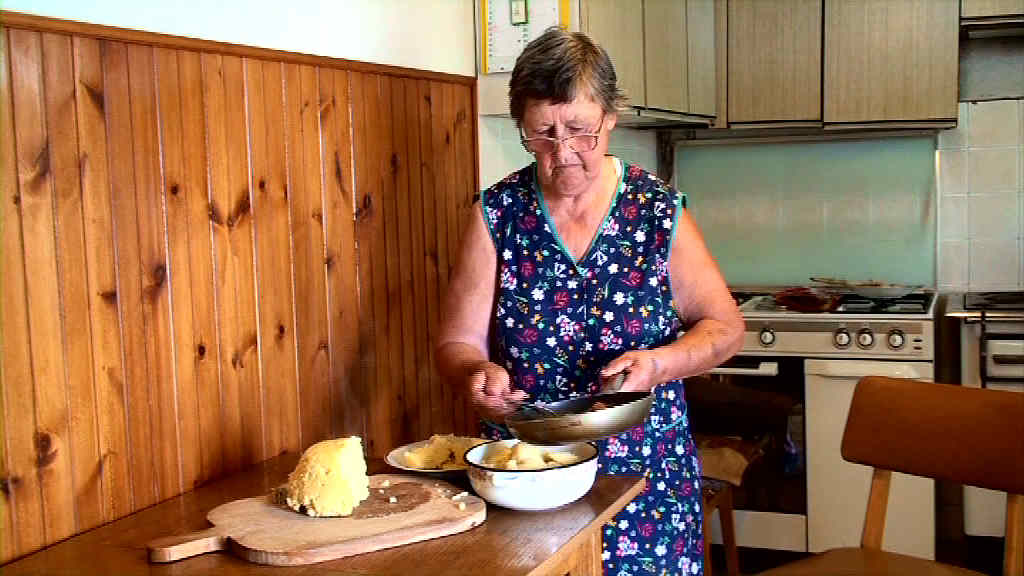 In the film inhabitants of Ozeljan speak about their memories of past periods when polenta was an everyday meal. Film is a short exercise made in the Summer school of the visual 2010.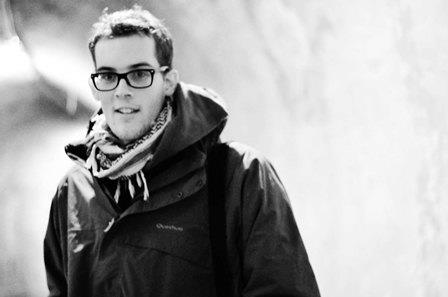 Author/s
Miha Poredoš, Dominika Prijatelj
English – Miha Poredoš, univ. dipl. etnolog in kulturni antropolog, se ukvarja z angažirano in vizualno antropologijo, antropologijo družbenih gibanj ter religijskimi študijami. Njegovi etnografski filmi (Izbrisani, Zlata polenta, Dežnikarica) so bili predvajani na filmskih festivalih doma in v tujini.
Research Miha Poredoš, Dominika Prijatelj
Photography Miha Poredoš, Dominika Prijatelj
Sound Miha Poredoš, Dominika Prijatelj
Editing Miha Poredoš, Dominika Prijatelj