Bastards of Utopia
Original title Bastards of Utopia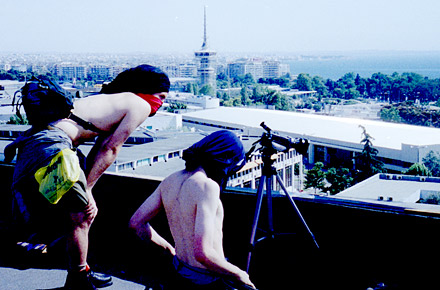 As children, they lived through the collapse of Yugoslavia. But now, amid the aftershocks of socialism's failure, they fight in their own way for a new leftism. Whether clashing with police or squatting in an old factory, these activists risk everything to live their politics. In the middle of it all, an American who came to observe the movement finds himself participating and even goes to jail with them. As the setbacks mount will they give up the fight? The film, shot during years of fieldwork with a Croatian anarchist collective, applies EnMasseFilm's unique blend of observation, direct participation and critical reflection to this misunderstood political movement. Its portrayal of activism is both empathetic and unflinching—an engaged, elegant meditation on the struggle to re-imagine leftist politics and the power of a country's youth.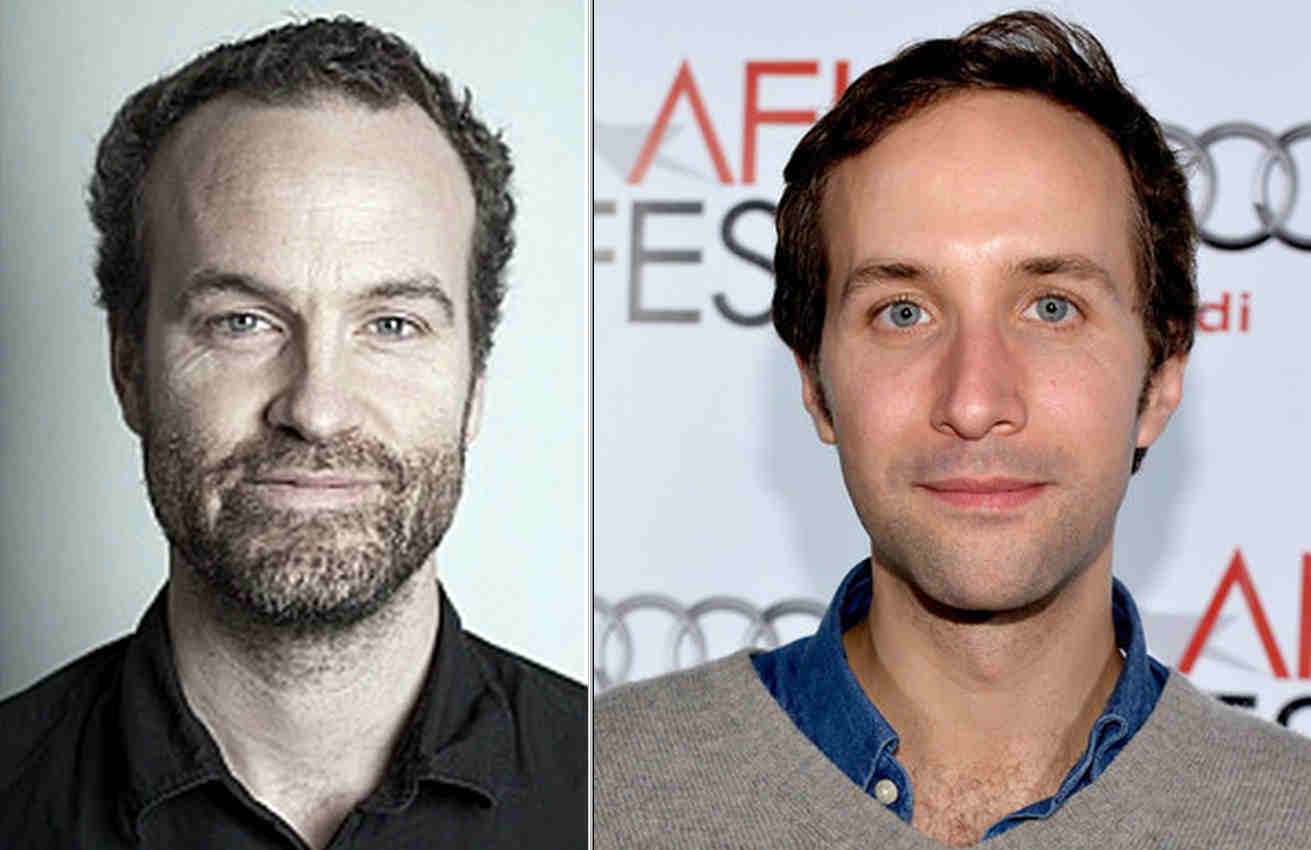 Author/s
Maple Raza and Pacho Velez
Maple Razsa: Director, Submission Contact. Maple Razsa is an anthropologist, activist and documentary filmmaker. He is committed to using text, images and sound to embody the experience and political imagination of contemporary social movements. Maple's work from Croatia, Mozambique, and the US has shown in such fora as the George Eastman House, The Harvard Film Archive, Museum of Fine Arts, Boston and festivals from Taipei to Turin. As Assistant Professor of International Studies and Associate Director of the Oak Institute for the Study of International Human Rights, Razsa teaches on social movements, human rights, political documentary, and postsocialism at Colby College, Maine, USA. Pacho Velez: Director, Print Return, Print Shipper. Pacho Velez is a theater director and documentary filmmaker. He is interested in personal stories that help to illuminate greater political issues. He is proud to have worked for the Service Employees International Union, for whom he co-directed a documentary about service workers at Harvard. His films have screened at Silverdocs, the RIFF, and the Telluride Indiefest. He won the Best Documentary prize at the Ivy Film Festival in 2003 and 2004, as well as a Prize for Humanitarian Filmmaking from the New England Film Festival. In 2006, the US Department of Education awarded him a Javits Fellowship. In the fall of 2010, he begins teaching filmmaking at Harvard University.
Photography (0)
Sound (0)
Editing (0)