Ni Hao for Good day
Original title Ni hao za dobar dan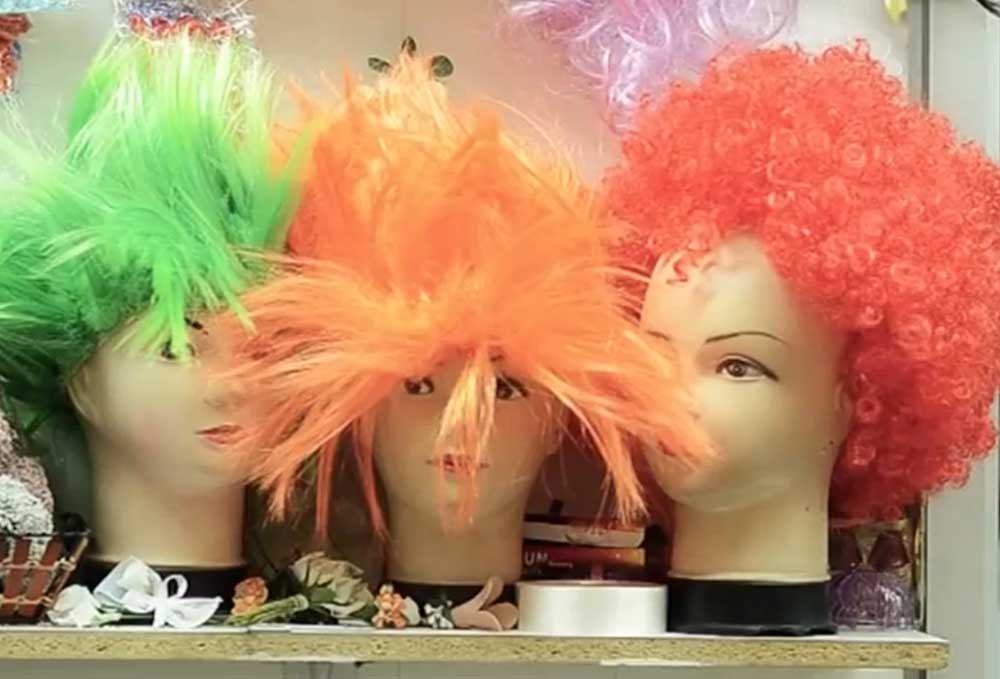 The growing Chinese community in Novi Sad and Vojvodina still lives in a kind of voluntary isolation. Outside of their working environment, the picturesque shops popularly called "Chinese shops", they remain practically invisible to their fellow citizens. The film explores the lives of the salesmen in one of these shopping centres and looks into their relationships with the locals.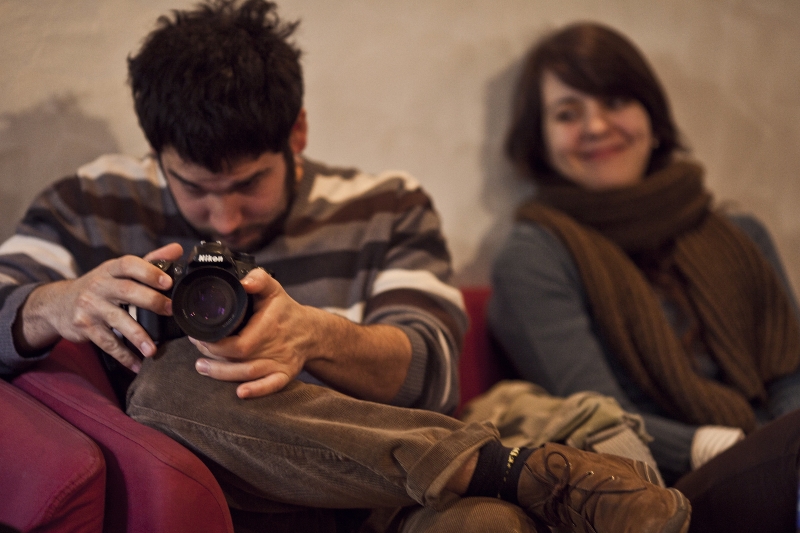 Author/s
Srđan Srđanov, Anica Stojanović
Srđan Srđanov – Photographer and cinematographer. He is currently finishing studies of journalism on the Faculty of philosophy in Novi Sad. He has been a participant and mentor on different workshops and seminars in socially engaged film and photography. Worked as TV cameramen. He is working in the field of commercial and documentary photography. Anica Stojanović – She has finished the studies of philosophy on the Faculty of philosophy in Novi Sad, where she currently lives and works. She is coordinator of educational program in the field of human rights and new media in Youth Center CK13. She has worked on the activist films \"Videom do promene\", \"Drugi\", \"Blokada\", \"Autsajder\", as coauthor and a producer.
Photography Srđan Srđanov, Daniel Toader
Sound (0)
Editing Zlatko Zlatković