Torklja
Original title Torklja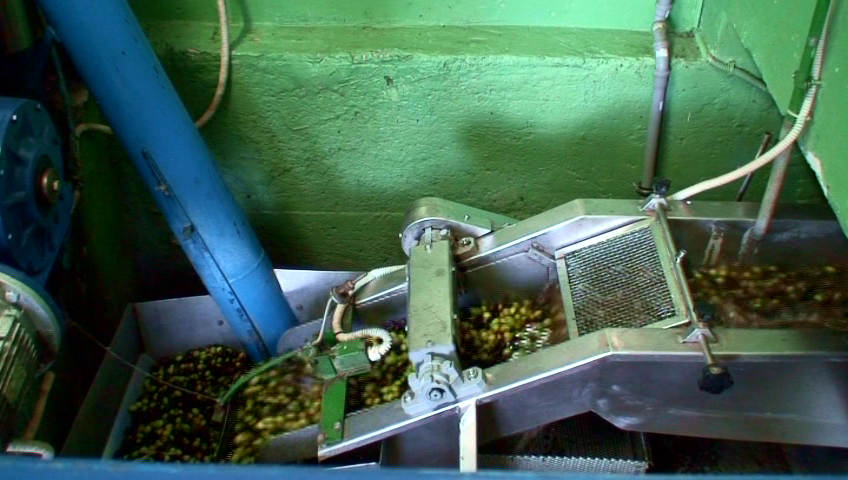 The documentary Torklja shows the process of extracting olive oil using a traditional press (torklja). The connecting thread is the story told by the owner of the oilery in which the film was shot.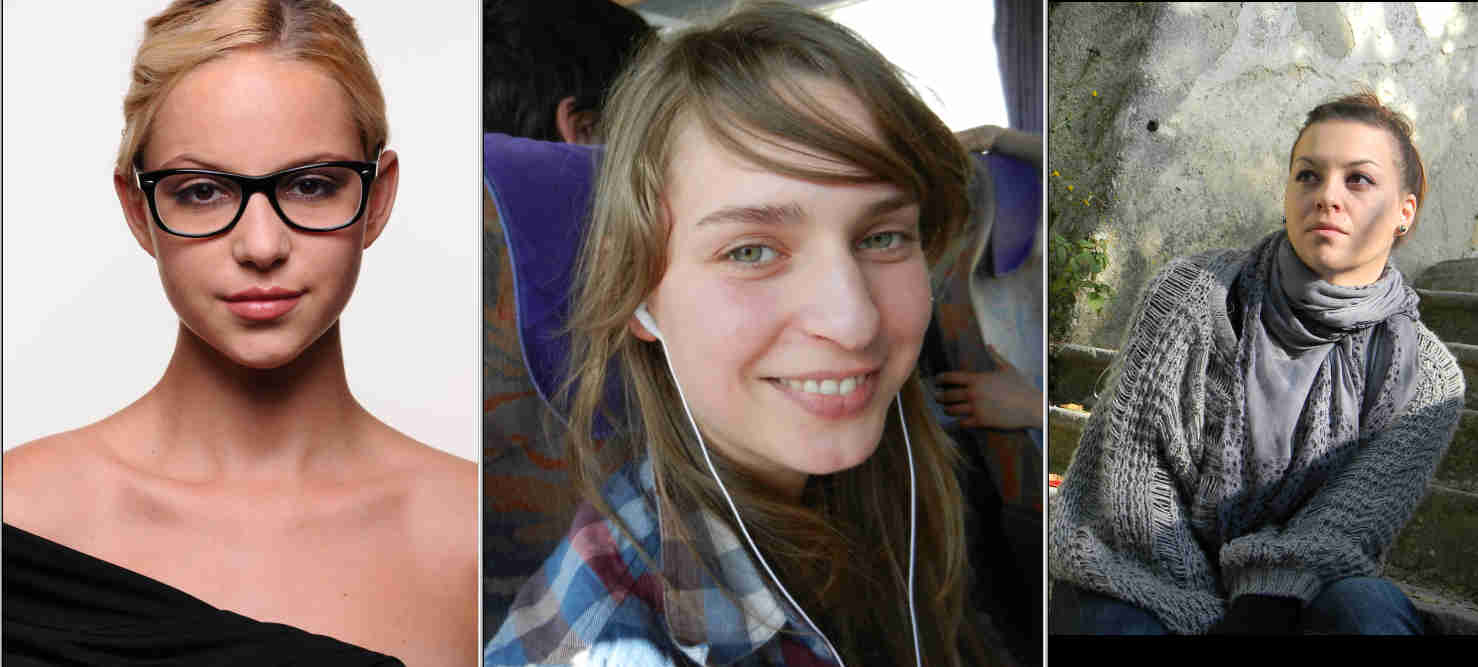 Author/s
Rebeka Bratož-Gornik, Silvana Česnik, Barbara Penko
Englis – Smo tri študentk Fakultete za humanistične študije. Druži nas predvsem študij na obali, čeprav smo kar iz treh različnih mest po Sloveniji. Prav tako pa nas je združila tudi poletna šola, Dokumentarni film na Mediteranu katerega sredstva je Fakulteta dobila preko razpisa Evropskega socialnega sklada.
Research Rebeka Bratož-Gornik, Silvana Česnik, Barbara Penko
Photography Rebeka Bratož-Gornik, Silvana Česnik, Barbara Penko
Sound Rebeka Bratož-Gornik, Silvana Česnik, Barbara Penko
Editing Rebeka Bratož-Gornik, Silvana Česnik, Barbara Penko