TAŞKAFA, Stories of the Street
Original title TAŞKAFA, BİR SOKAK HİKÂYESİ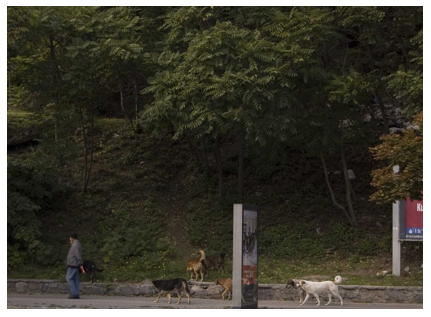 Taşkafa is a feature length documentary essay, a film about memory and the most necessary forms of belonging, through a search for the role played in the city by Istanbul´s street dogs and their relationship to its human populations. Despite several major attempts by Istanbul´s rulers, politicians and planners over the last 400 years to exterminate them, the city´s street dogs have persisted thanks to an enduring alliance with widespread civilian communities, which recognize and defend their right to co-exist. Taşkafa is structured around readings by internationally acclaimed storyteller, essayist, and critic John Berger. The film opens a window on the contested relationships between power and the public, community and categorisation (in location and identity), and the ongoing struggle / resistance against a single way of seeing and being.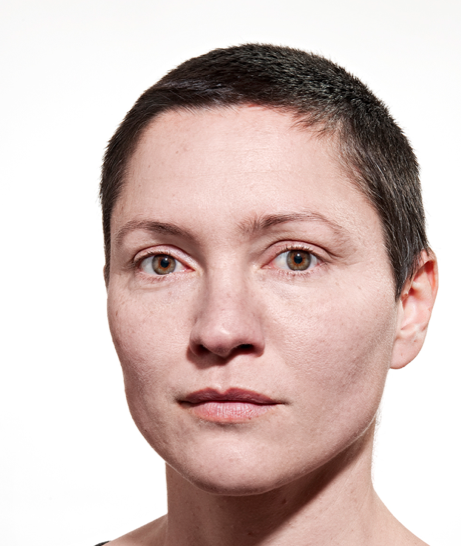 Author/s
Andrea Luka Zimmerman
Andrea is an artist filmmaker and cultural activist. She has been producing and directing her own films since 1998, originally as part of the film collective Vision Machine, which worked predominantly in Indonesia exploring the impact of globalisation and working directly with plantation workers. This period also prompted early research for her essay film Prisoner of War (2014), which investigates US militarism and foreign policy through a character study of one of its most enduring rogue agents. She has just completed Taskafa: Stories of the Street, a film about resistance and co-existence. Voiced by John Berger, from his novel King, it is told through the lives of street dogs in Istanbul, which premiered at the Istanbul Film Festival in April 2013. She is currently in production with her new film Estate, a Reverie (2014).
Research Andrea Luka Zimmerman, Gulen Guler, Bill McAlister
Photography Andrea Luka Zimmerman
Sound Gulen Guler
Editing Alper Sen