Casa das Minas – Twilight of the sanctuary
Original title Casa das Minas – Das Heiligtum verstaubt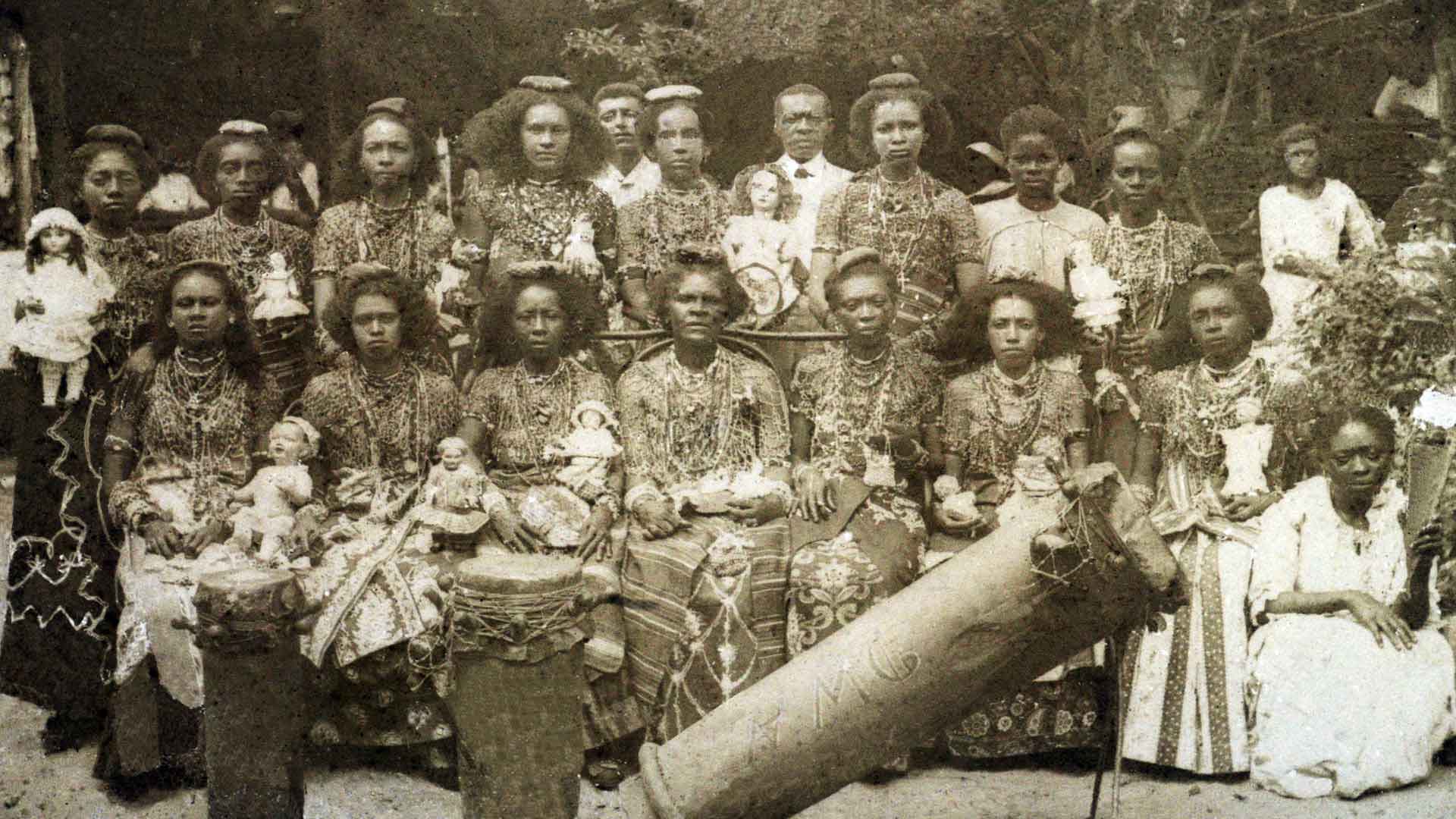 Casa das Minas – Twilight of the sanctuary. As one of Afro-Brazil's most famous places of worship is about to vanish, this film bears witness to a living voodoo religion beyond all lurid clichés. Until the beginning of this project nobody ever was allowed to do any filming in the Casa das Minas. Over a period of six years arose a sensitive portrait of a vanishing religion – using poetry as an approximation to the invisible.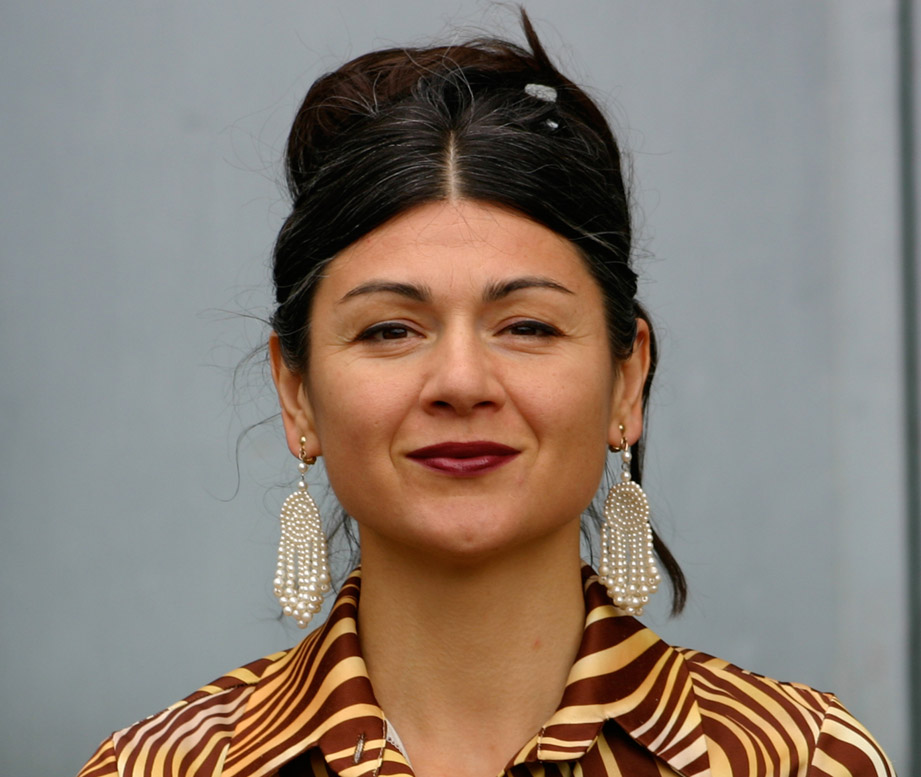 Author/s
Hili Leimgruber, Jens Woernle
Hili Leimgruber was born in 1967 at Windisch, Switzerland. Graduation from Schule für Gestaltung, Zürich in 1997. Filmmaker in colaboration with Jens Woernle since 1998. Jens Woernle was born in 1969 at Nürtingen, Germany. Electrical Engineering at Swiss Federal Institue of Technology, Zürich 1989-1997. Twenty years ago, during a one year stay in Brazil, Hili Leimgruber first got in contact with the Casa das Minas voodoo temple – and since then always held the desire to make a film project about them. Only much later they finally agreed to cooperate.
Research Hili Leimgruber, Jens Woernle, Prof. Sergio Ferretti
Photography Jens Woernle
Sound Nikolaus Woernle
Editing Hili Leimgruber