Nixi Pae Chants of the Peruvian Huni Kuin
Original title Nixi Pae Chants of the Peruvian Huni Kuin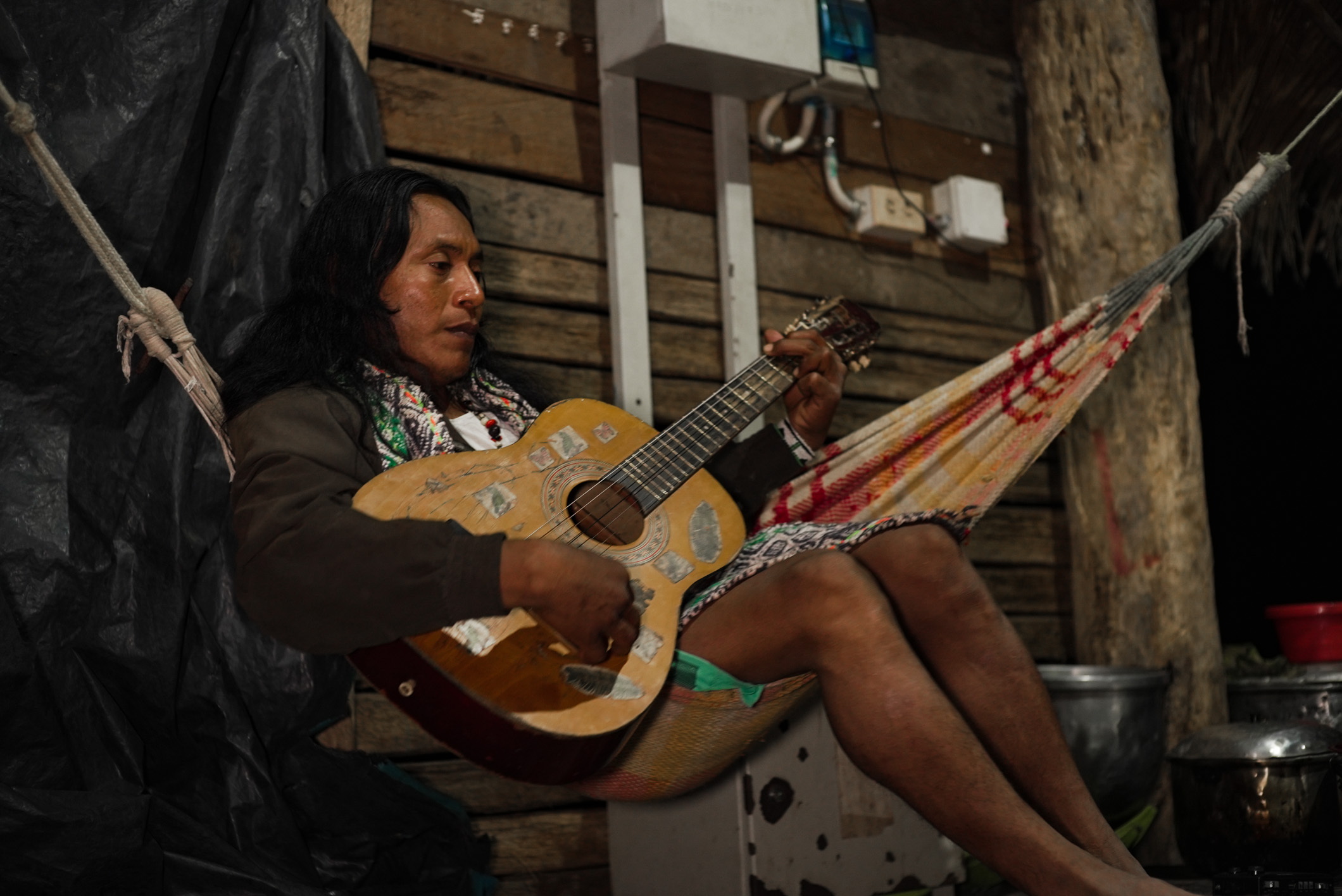 The film follows the search for the nixi pae (ayahuasca) chants of the "Peruvian" Cashinahua (Huni Kuin) people. If the Cashinahua of Acre in Brazil are world-famous as protagonists of ever-expanding ayahuasca shamanism with their nixi pae songs accompanied by guitars, djembe and other instruments; Peruvian Cashinahua elders insist that guitar songs are inventions threatening their tradition. Through the interviews and recordings of the nixi pae ceremonies, which I juxtapose against scenes from everyday life in these communities, the film portrays and describes the changes and challenges they face in safeguarding their cultural practices. The footage was recorded during fieldwork in 2021.
Trailer Click for view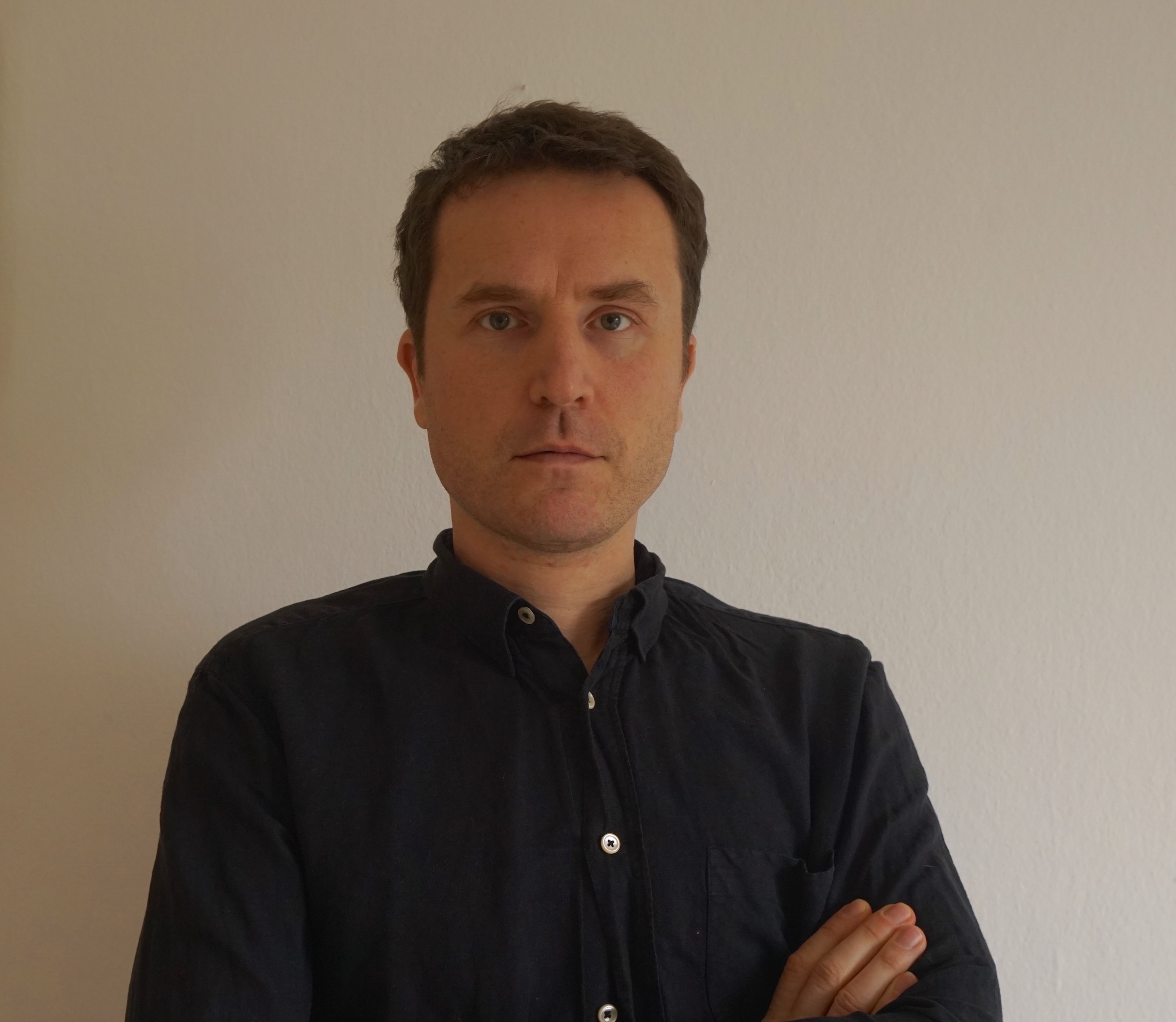 Author/s
Andrej Kocan
Andrej Kocan is a PhD student of ethnomusicology at NOVA University Lisbon. Originally from Slovenia, he graduated from the Royal Danish Academy of Music as a sound engineer and music producer. Since visiting the Shipibo people of Peru in 2013, he has devoted his work to field recordings of traditional music. He is using audio and video recordings from his various fieldtrips to create live-performance audiovisual collages. The aim is to draw the audience into a shared meditative experience, overcome boundaries between art and the "documentary" and affirm the reflexive and experiential qualities of the ethnographic process.
Research Andrej Kocan
Photography Andrej Kocan
Sound Andrej Kocan
Editing Andrej Kocan