A Good Day's Work
Original title Et godt Dagsverk
The film A Good Day's Work gives a portrait of the everyday life at Dagsverket, a low threshold work-offer scheme for people with drug-related problems. Dagsverket offers work on a voluntary and flexible day-to-day basis, where people with drug addiction may enter work and benefit from participating in a work community whenever they can and want. The film offers understanding of what coming to Dagsverket and participating in work mean to those involved, and presents an alternative story of drug addicts as capable, willing and resourceful. The film is part of a research project financed by Stavne, a municipal undertaking promoting work and inclusion for vulnerable groups. Filmmakers/researchers conducted participant observation at Dagsverket from February 2020 to February 2021.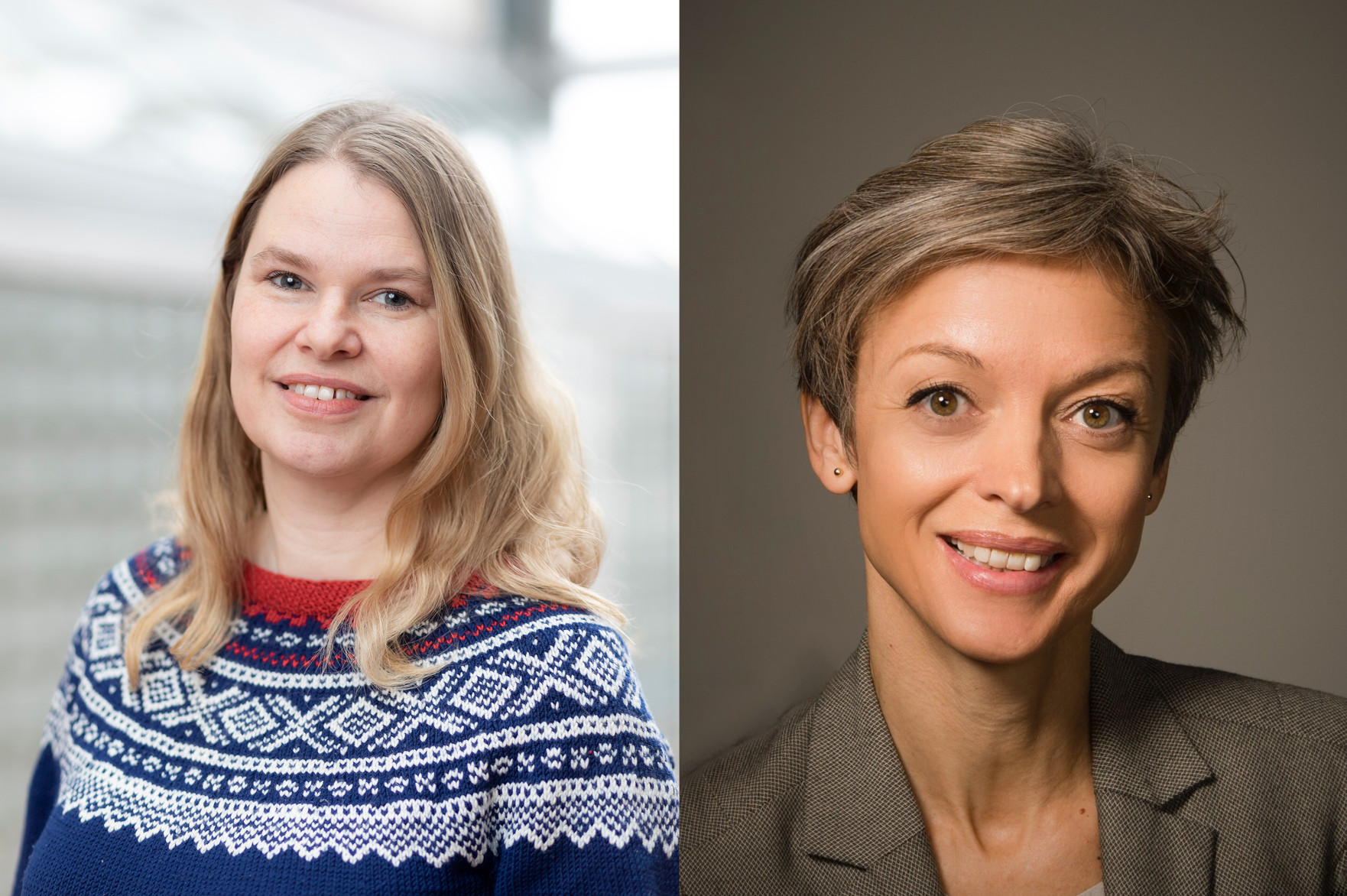 Author/s
Siren Hope and Kirsti Sarheim Anthun
Siren Hope has an MA and PhD degree in visual anthropology from UiT, Arctic University of Norway. She has made several ethnographic films in India and Norway and has, as part of her doctoral studies, engaged in participatory video projects in collaboration with social workers and youth facing social and health challenges. Currently, she works as a researcher at the Norwegian University of Science and Technology (NTNU) where she employs video in applied social and health research.
Kirsti Sarheim Anthun, MA in medical anthropology and PhD in social anthropology, is at this time a senior researcher at the Dept. of Health at SINTEF, a Norwegian independent research organization. Anthun's expertise is in public health research, studies of dynamics of power, governance, empowerment, user-involvement and health services. Her academic methods involve use of photography, film, ethnographic studies, participatory observations and case studies.
Research Kirsti Sarheim Anthun and Siren Hope
Photography Siren Hope
Sound Siren Hope
Editing Siren Hope