Ten by Ten
Original title Ten by Ten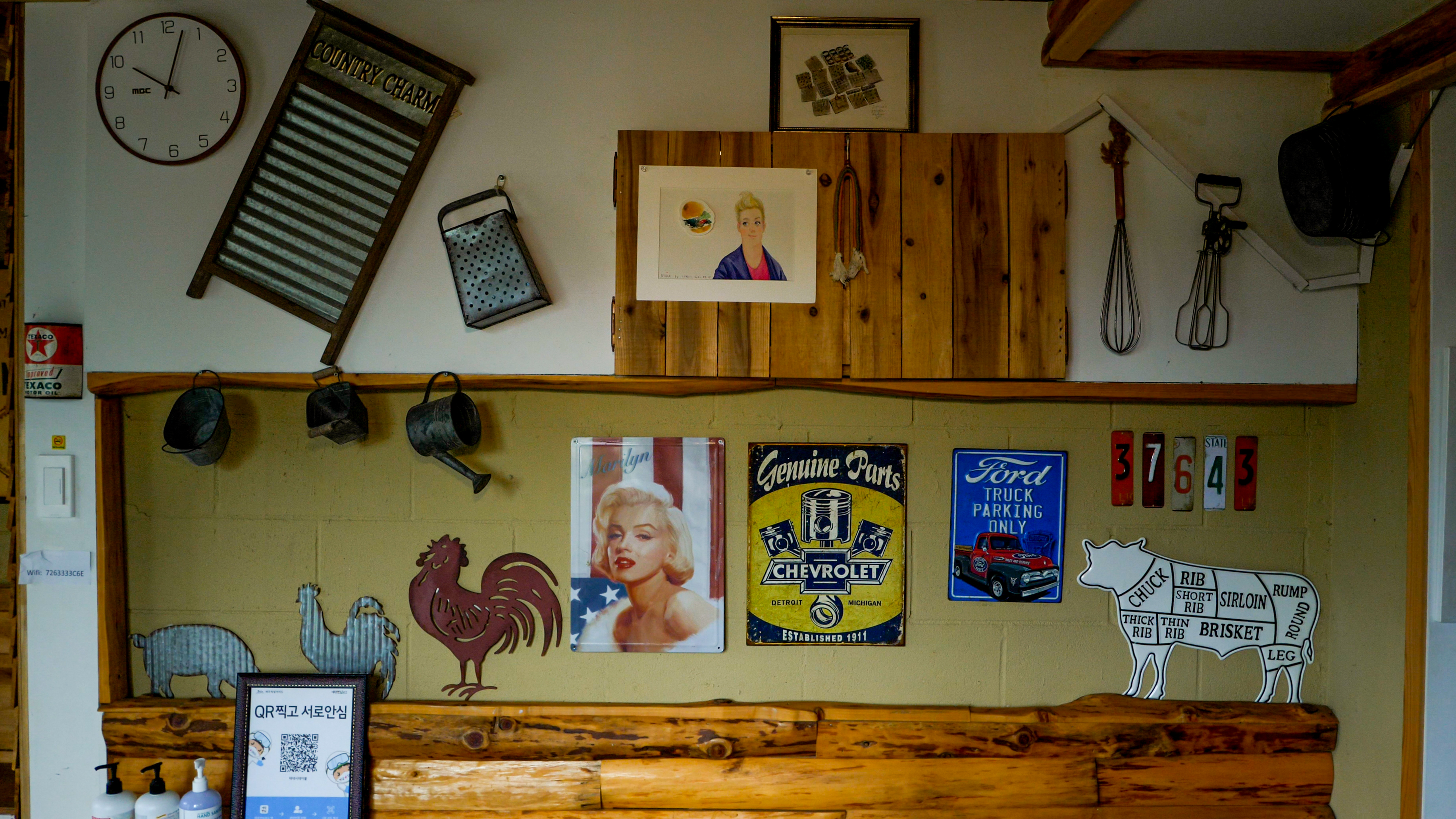 After living in Asia for over fifteen years, Jessica was longing for a taste of home.
With the help of her husband Dongseop, Jessica opened an American-style diner out of her home on Jeju Island, South Korea in 2018. But after years of steady local business, their recent appearance on a popular national television program has thrust them into the national public spotlight overnight. Now, the couple must adjust to the shock of their newfound TV fame, the crowds of curious new customers it brings, and all this against the backdrop of the COVID-19 pandemic. Exploring themes of food, home, identity, and celebrity, Ten by Ten is an intimate portrait of Jessica's journey through these events as she learns to navigate the blurred boundaries between private life and public persona.
Trailer Click for view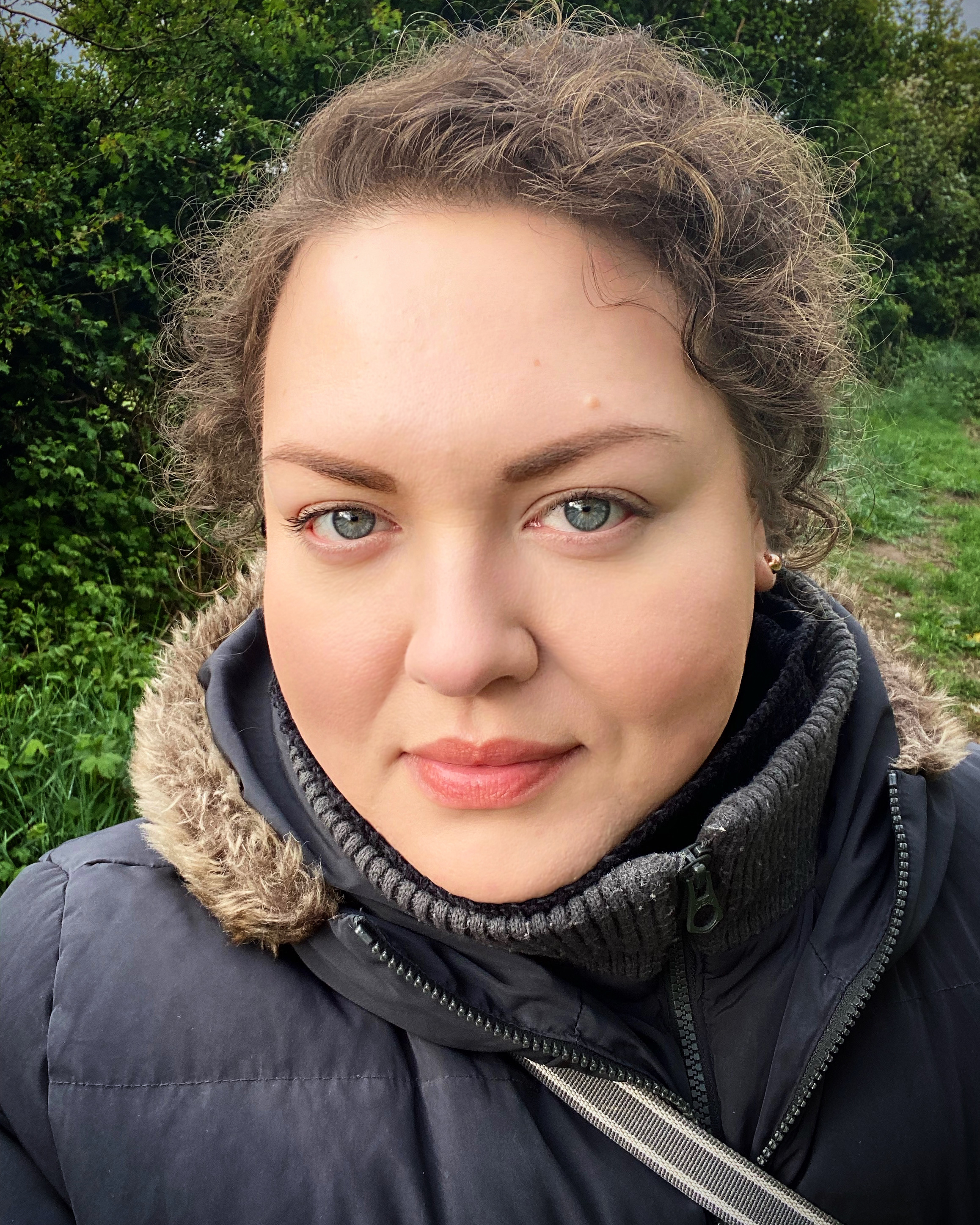 Author/s
Jami L. Bennett
Jami L. Bennett is a documentary filmmaker and ethnographic researcher from the mountains of East Tennessee in the USA. She first picked up a camera out of desire to capture her Appalachian community's stories and pursued anthropology to better understand the people telling them. She recently received her MA in visual anthropology from the University of Manchester. Her thesis film, Ten by Ten (2021), is currently making its way onto the international film festival circuit. Jami loves telling grounded, character-driven stories about outsiders, identity, and the ways in which people carve out their own unique place in the world. Based in the United Kingdom at present, she is continuing to build a body of creative and academic work with several projects in development.
Research Jami L. Bennett
Photography Jami L. Bennett
Sound Jami L. Bennett
Editing Jami L. Bennett