WaterWays
Original title WaterWays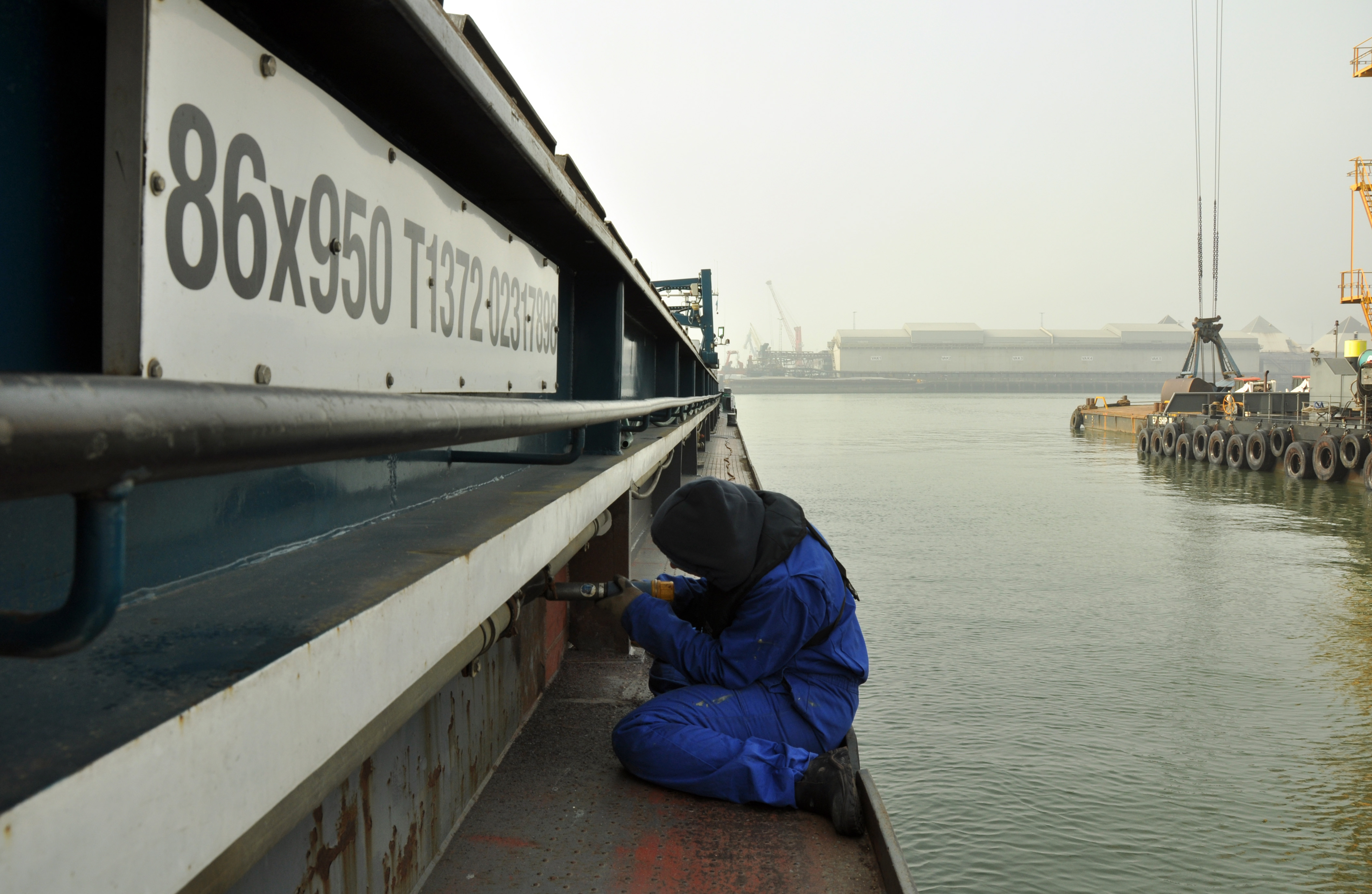 We can see trucks, cargo ships, inland ships, planes and trains passing by every day, yet very few of us have any idea of the lives that are lived aboard. Families living and growing up on ships, in constant mobility, exist according to another rhythm than the rest of society. The physical visibility versus social invisibility of transportation jobs stands central to WaterWays, a film that lets the viewer experience the way of life of the inland shippers by showing and engaging with the diverse crews of four different ships. This portrait-based film proposes a foundation for the concept of the "transport nomad". A nomad who, although set right in the middle of Western capitalism, clashes with this society's expectation of sedentary living.
Trailer Click for view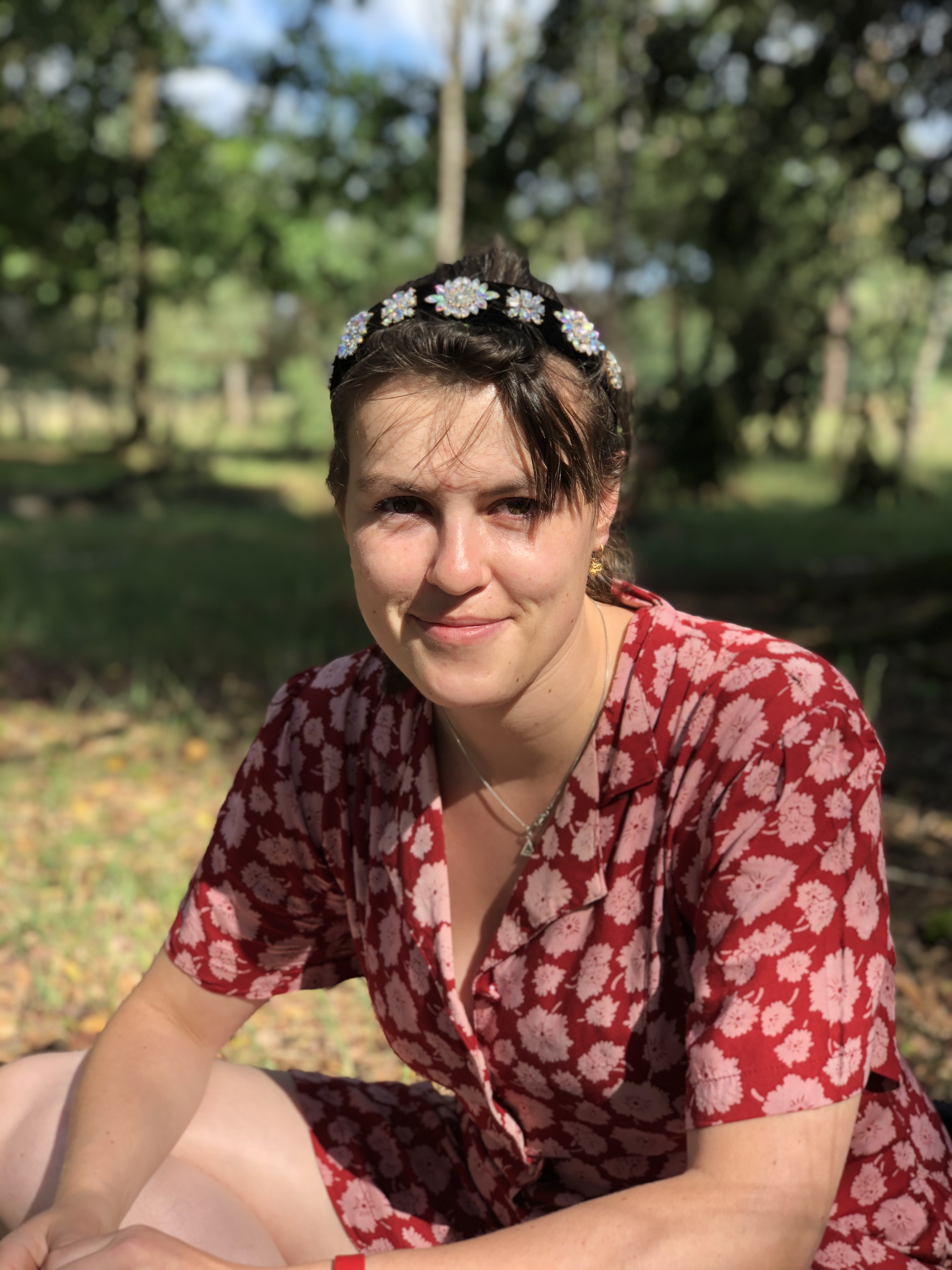 Author/s
Geerte Rietveld
After completing her BA in cultural anthropology at Leiden University, Geerte Rietveld (1996) studied international humanitarian action at the universities of Groningen and Dublin. For her master's thesis she researched the impact of mass media on public and political action and the awareness around the disappearances of unaccompanied refugee children from Dutch refugee centres. This research showed the importance of correct discourse and imaging, as they had had (in this case) a direct impact on policy making. She thus decided she wished to contribute to truthful and victim-centred humanitarian media. A master's program in visual ethnography was then an obvious choice for the way students are put in charge of their research projects, taking all the steps in the creation of ethnographic visual content. She was thrilled to gain the necessary skills for people-centred filmmaking there, but more importantly: for having reaffirmed this is what she wants to do.
Research Geerte Rietveld
Photography Geerte Rietveld
Sound Geerte Rietveld
Editing Geerte Rietveld