House of Light
Original title House of Light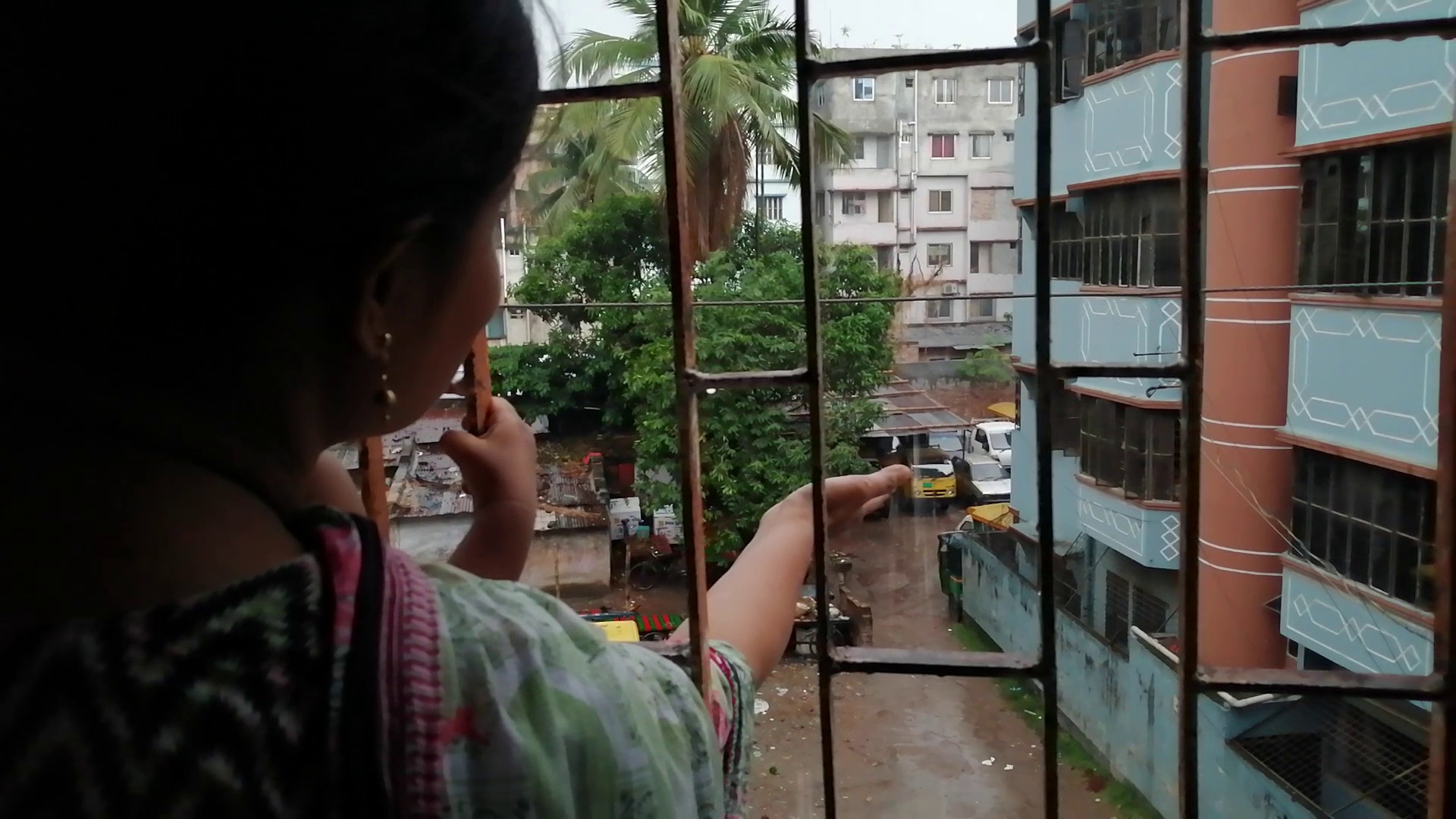 House of Light (2020) is a close portrait of one family's daily life when forced to remain together in their apartment in Dhaka, Bangladesh during the Covid-19 health crisis. Filmed by the director on his mobile phone during the Islamic holy month of Ramadan, the documentary transcends the quotidian and illuminates the everyday with moments of aesthetic simplicity and ultimately, the spiritual sublime.
Trailer Click for view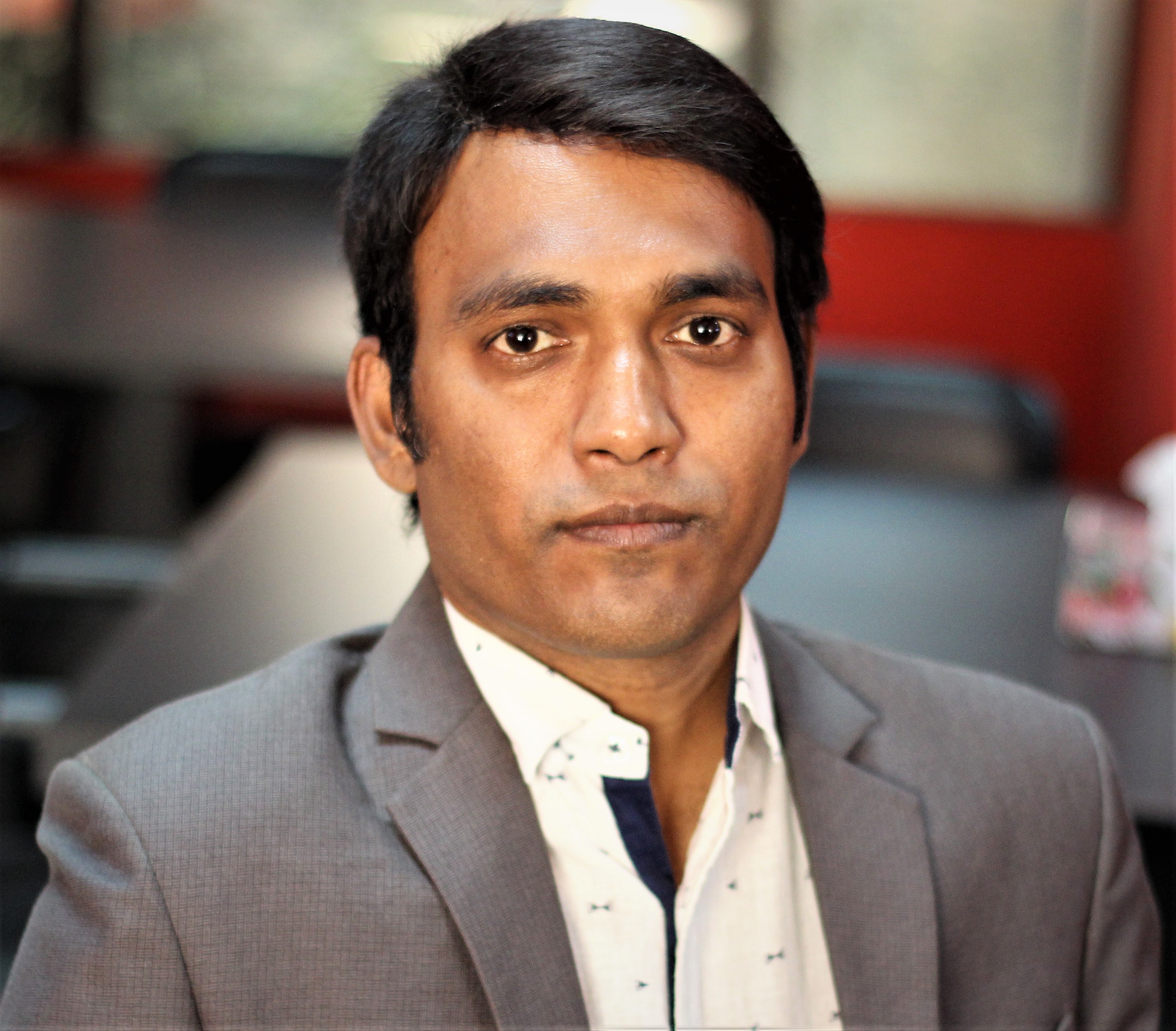 Author/s
Mahmud Hasan Kayesh
Mahmud Hasan Kayesh teaches documentary and fiction filmmaking, editing, and videography at the Independent University Bangladesh (IUB). He has an extensive opus in the Bangladeshi television industry as editor and videographer. His areas of interest include documentary and fiction film alongside TV production, especially ethnography and sensory ethnography. Mr. Kayesh has received his MA in filmmaking with distinction from the University of the West of Scotland, UK in 2020. He served as an adjunct faculty member at the Stamford University of Bangladesh and completed various workshops on cinematography, editing, fiction and documentary filmmaking.
Research Mahmud Hasan Kayesh
Photography Mahmud Hasan Kayesh
Sound Mahmud Hasan Kayesh
Editing Mahmud Hasan Kayesh