Tobacco Memories
Original title Tobačni spomini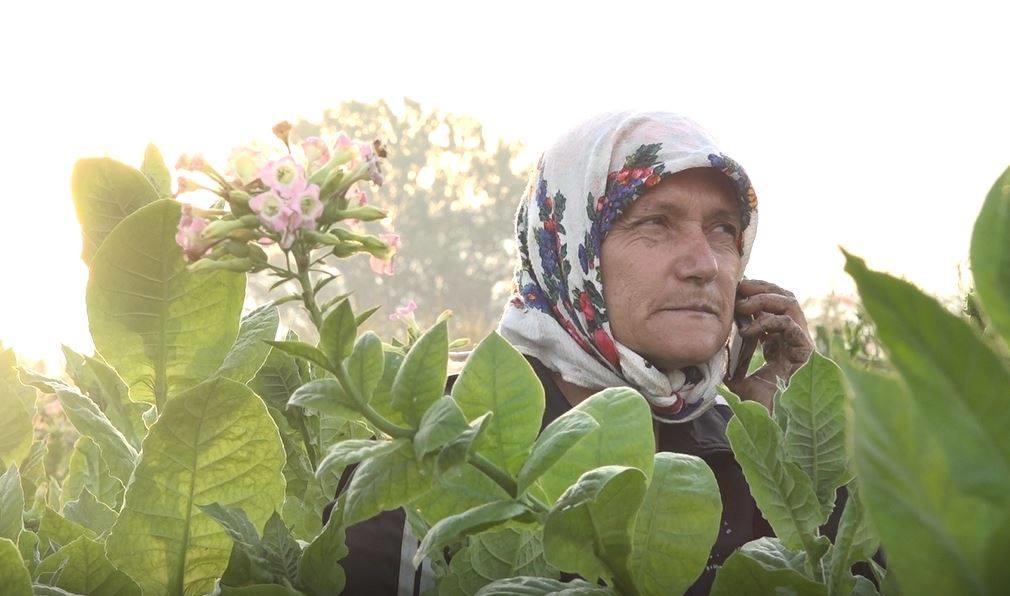 The villages in southwest Bulgaria, between the Rila Mountains on the one side and Rhodope Mountains on the other, have long been known for the cultivation and production of tobacco. Muslim Pomaks, still engaged in this work, are facing a decline due to the low purchase price of dry tobacco leaves and difficult working conditions. Tobacco manufacture, once an element of identification of the villages, is now becoming an element of the past, a part of social memory fused with multiple connotations and meanings. The ethnographic film Tobacco Memories follows Fatme and her family in the village of Debren (Bulgaria) and shows the spatial and material dimensions of tobacco production, and the family's relationship to the slowly disappearing lifestyle.
Trailer Click for view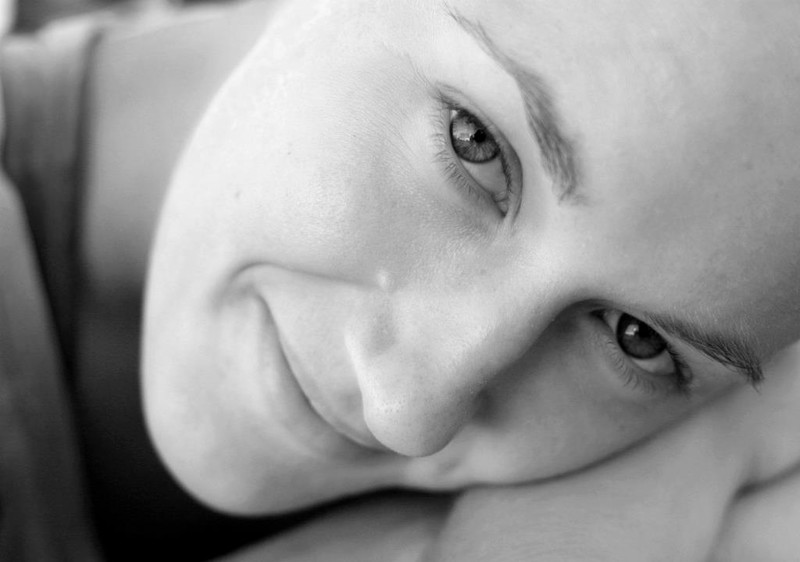 Author/s
Manca Filak
Manca Filak is a PhD student at the Department of Ethnology and Cultural Anthropology at the University of Ljubljana, and a Young Researcher at the Research Centre of the Slovenian Academy of Sciences and Arts (Institute of Slovenian Ethnology) in Ljubljana. Since 2012 she has been active in the field of visual anthropology as an author of ethnographic films and documentaries screened at various festivals in Europe and abroad. As part of the Audiovisual Laboratory, she is a co-organizer of the Summer School of Visual Ethnography in Ljubljana.
Research Manca Filak
Photography Manca Filak
Sound Manca Filak; sound postproduction Žiga Gorišek
Editing Manca Filak