Moving Towards Visibility
Original title Moving Towards Visibility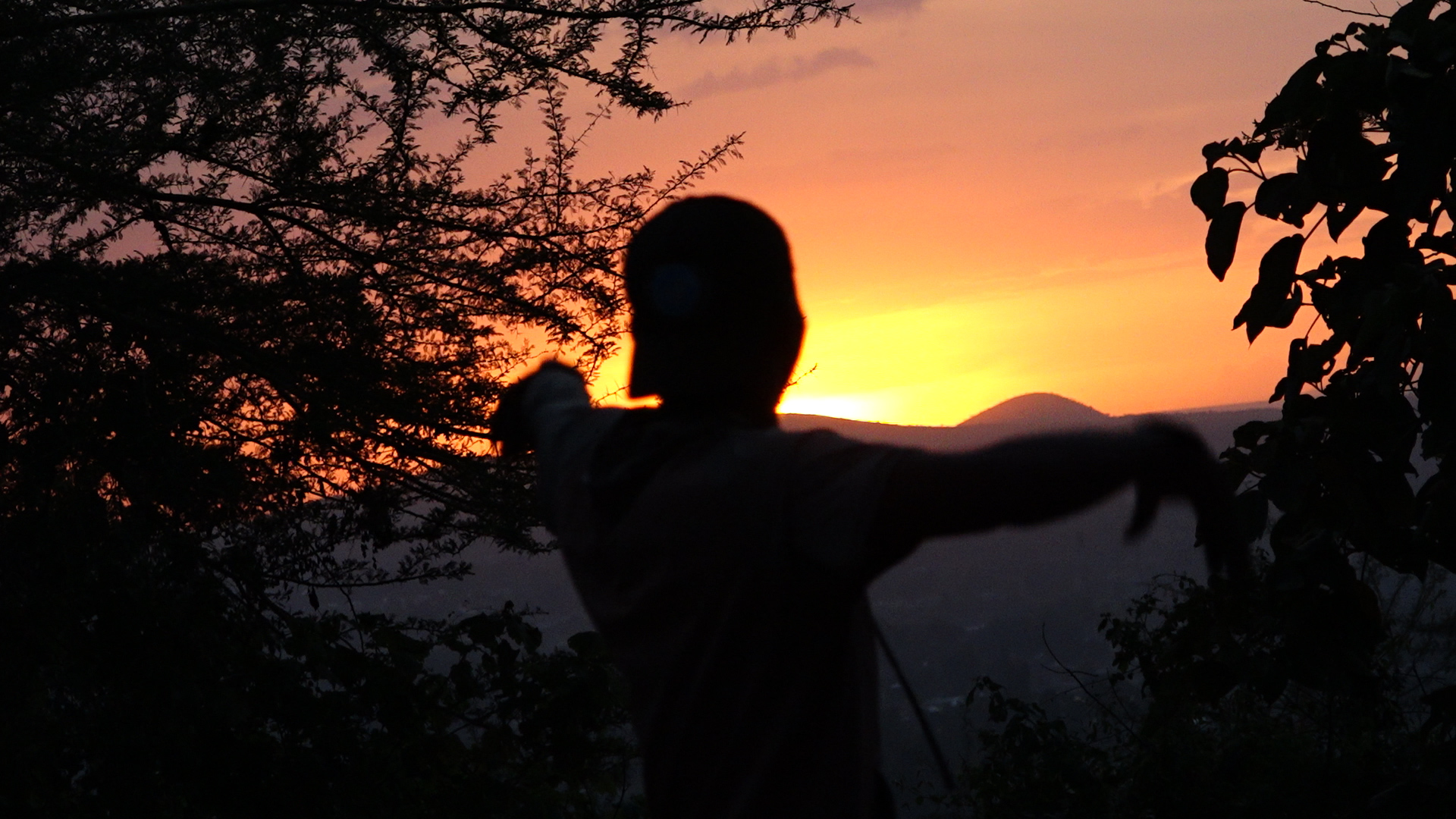 The film provides a glimpse into the lives of three dancers, part of the wider ViaVia dance community in Arusha, Tanzania. They all have their own dreams to pursue, their own money to make to survive on a daily basis. As a team, they share their passion for dance and the willingness to take their practices to a higher level. But the Tanzanian government and its people do not value dance in their vision of country development. A-TOWN: Moving Towards Visibility shows how they strive to use their talent to escape the shadow, searching for a spotlight to be seen by their fellow Tanzanians – are they able to do so without the assistance of outsiders?
Trailer Click for view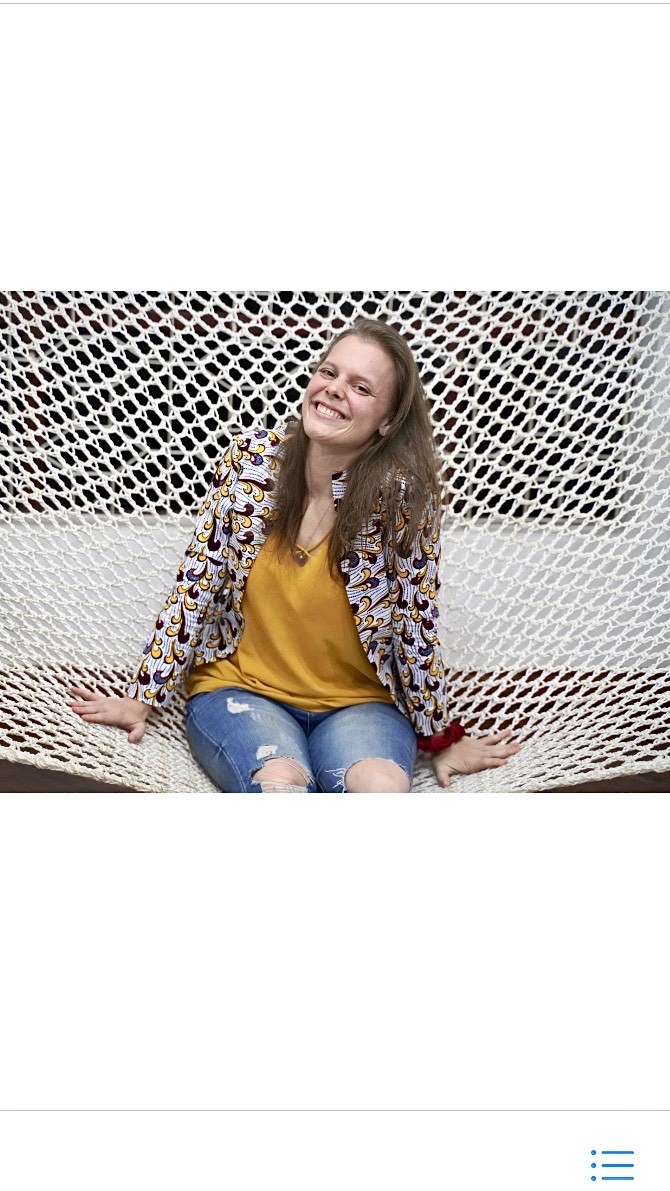 Author/s
Laura Molsbergen
Laura Molsbergen is a creative documentary maker based in Amsterdam, Netherlands. She finished the minor Visual Anthropology during her Bachelor Cultural Anthropology and Developmental Sociology studies at the University of Amsterdam; and conducted an internship at VPRO Metropolis in Hilversum. She recently completed her Masters in Visual Ethnography in Leiden. Combining her passions of spoken word, dance and documentary filmmaking, Laura always explores rhythms that synchronize and clash as a metaphor for human relationships; as well as her own position and blind spots when she meets another culture or person.