Her Family
Original title Нејзиното семејство [Nejzinoto semejstvo]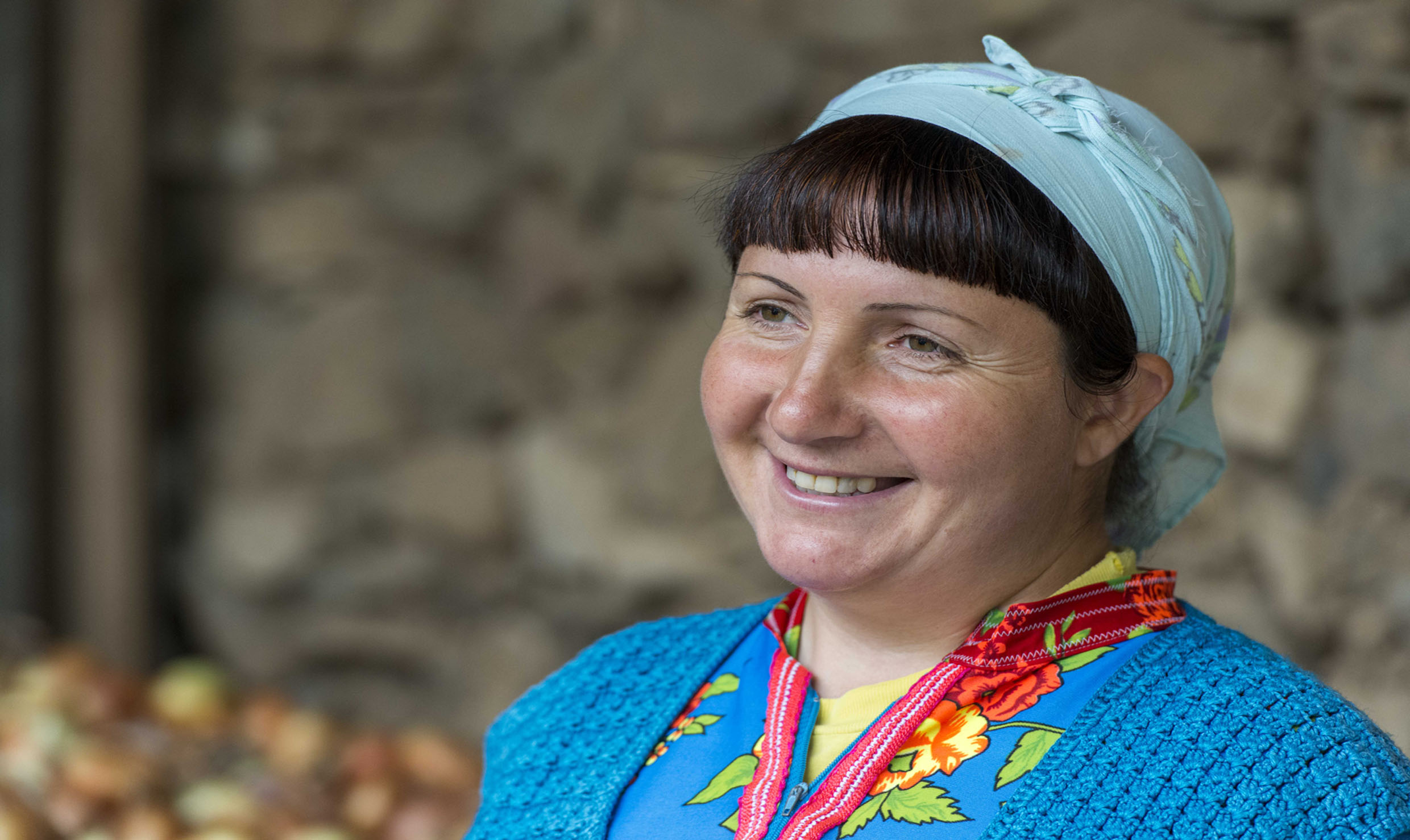 Yuruks are nomadic Turks who had moved to the Balkans in 15th and 16th century. To this day, they fascinate with their ancestral lifestyle in villages in the eastern part of North Macedonia. Mergjuzel, a member of the Yuruk community, is a traditional but strong woman who strives to emancipate herself. Constantly pursuing a better life, her family has been changing their living place many times in the course of the past decade. How successful is the advance, and how are they facing their challenges?
Trailer Click for view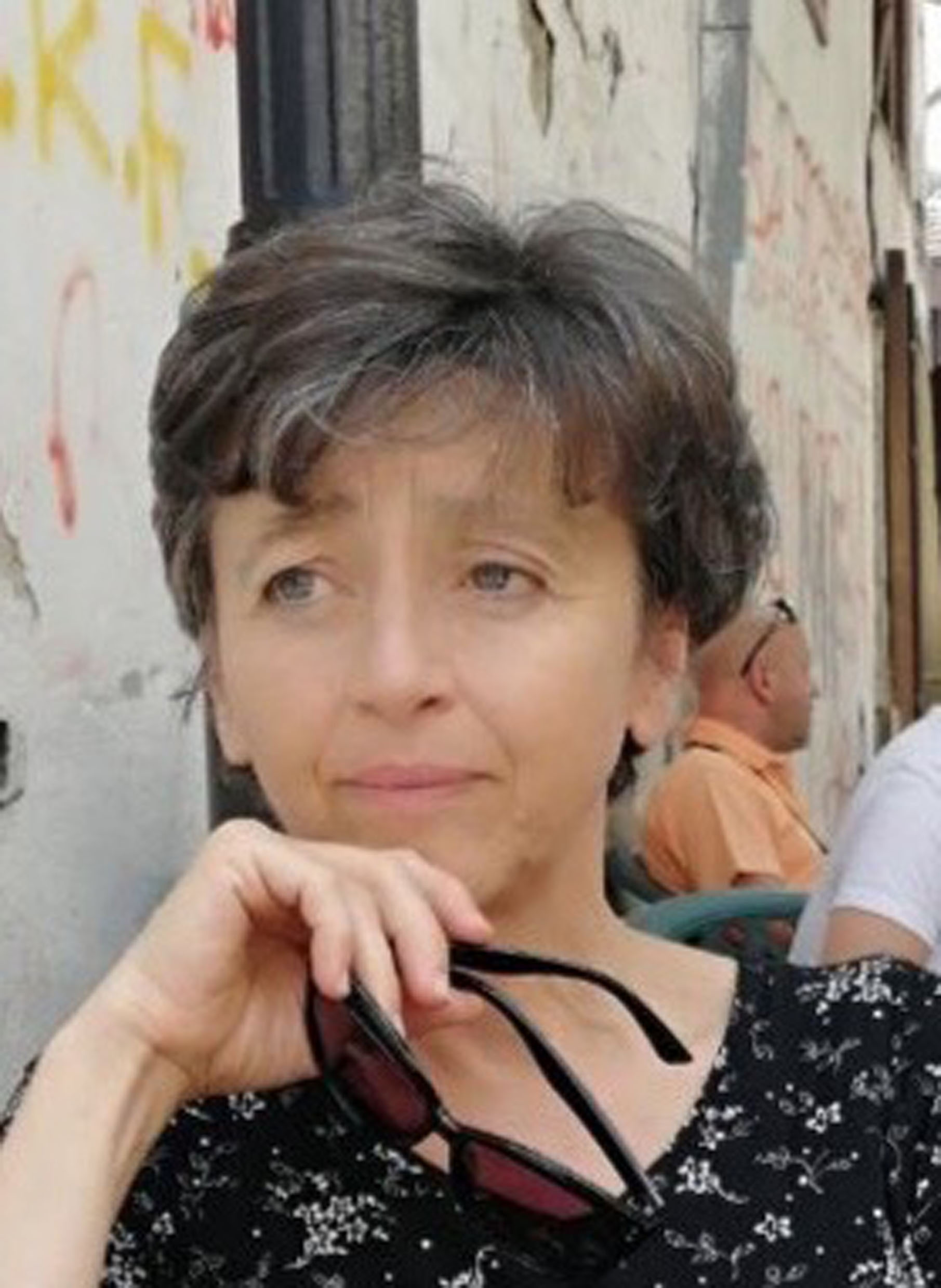 Author/s
Elizabeta Koneska
Elizabeta Koneska, ethnologist, was born and lives in Skopje, working at the Museum of the Republic of North Macedonia. Since 1993 she has been engaged with visual ethnography and research, writing and directing ethnological and documentary content, filming in Macedonia and Turkey. Recent topics of her interest are the Slavic Orthodox community in Istanbul, and the Turkish and other Muslims ethnic and religious communities in North Macedonia.
Research Elizabeta Koneska
Photography Elizabeta Koneska
Sound Elizabeta Koneska
Editing Blaze Dulev