The Life We Know
Original title Entre Leiras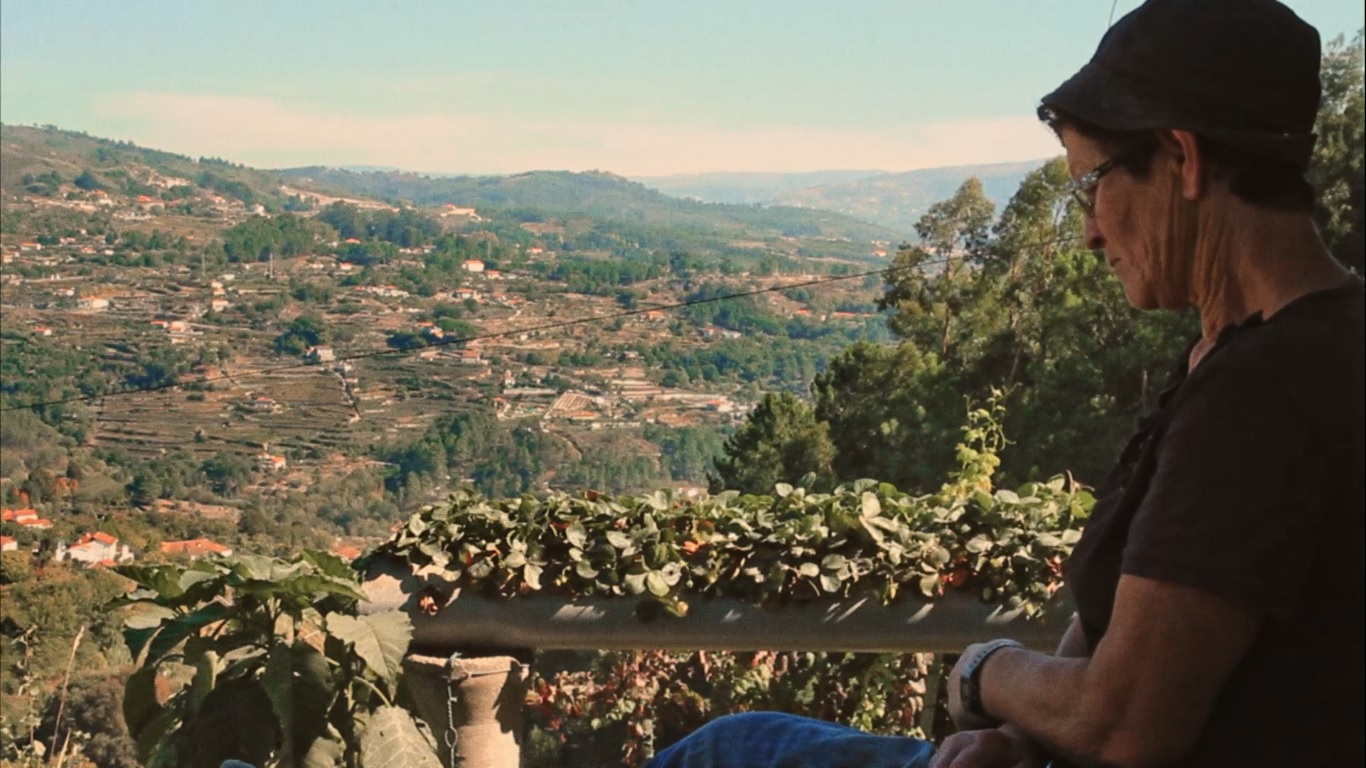 In a hamlet of Portugal's remote inland, between the rivers Douro and Tâmega, there live about thirty people. At the top of a hill we find sisters Ana and Glória, residing in an isolated place with the baker, the fishmonger and the grocer, their children visiting once a week. Everything else comes from the soil, worked by the two sisters from sunrise to sunset, amidst the strips of farmed land. We follow the agricultural cycle over the course of a year as the relationship between the director and the protagonists ripens. The veil is lifted on these women's day-to-day lives and their deepest thoughts about life in the countryside, the only life they know.
Trailer Click for view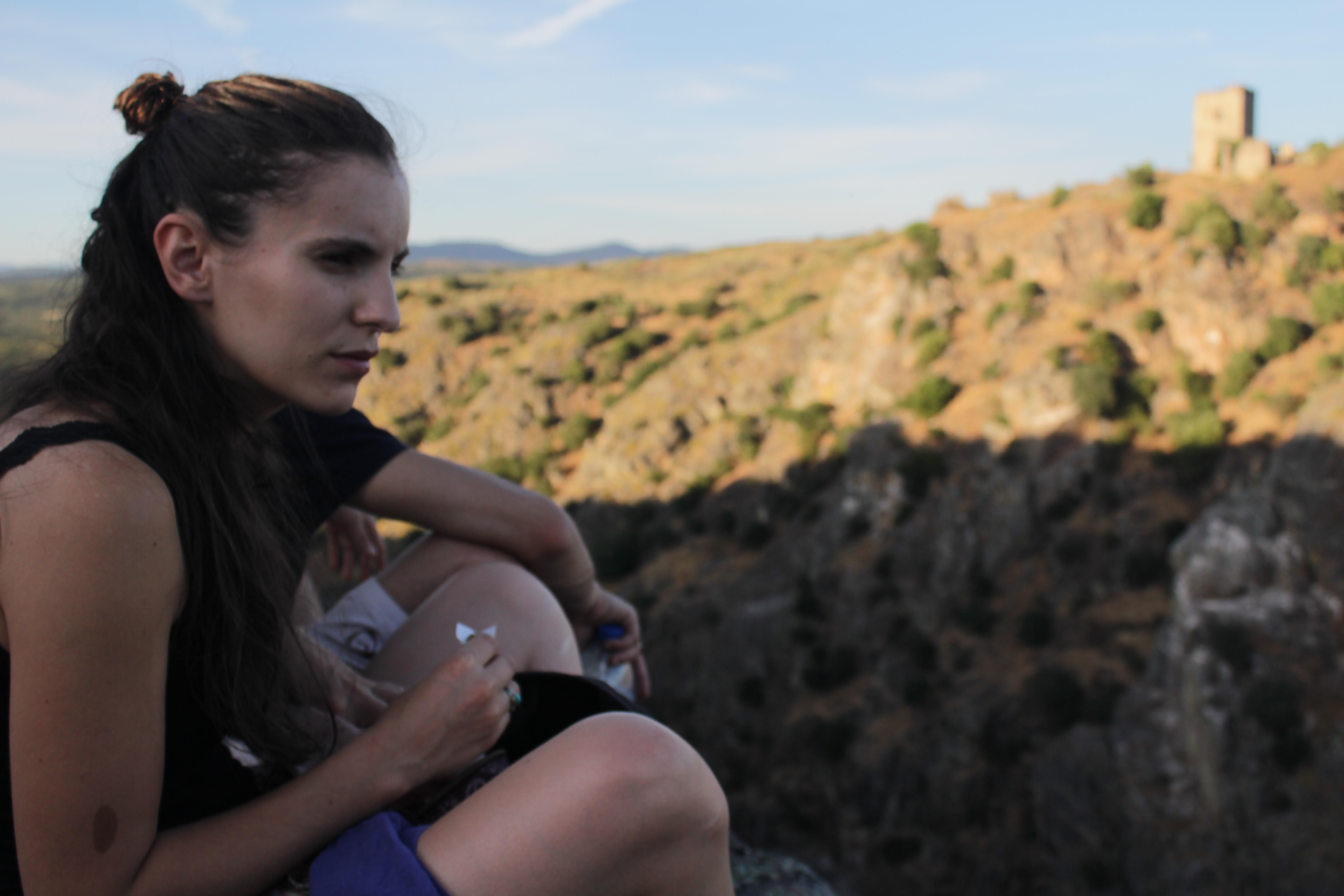 Author/s
Cláudia Ribeiro
Cláudia Ribeiro was born in 1990, in Guimarães, in the North of Portugal, and currently lives in Porto. She has a BA in film and an MA in anthropology-visual cultures. Her work is focused mainly on the concepts of culture and identity, moved by a constant questioning of human behaviour, memory, representation, and the concept of reality. The Life We Know is her debut documentary film, the result of seven months of painstaking fieldwork in a small inland village in northern Portugal.