To Save a Language
Original title Keelepäästja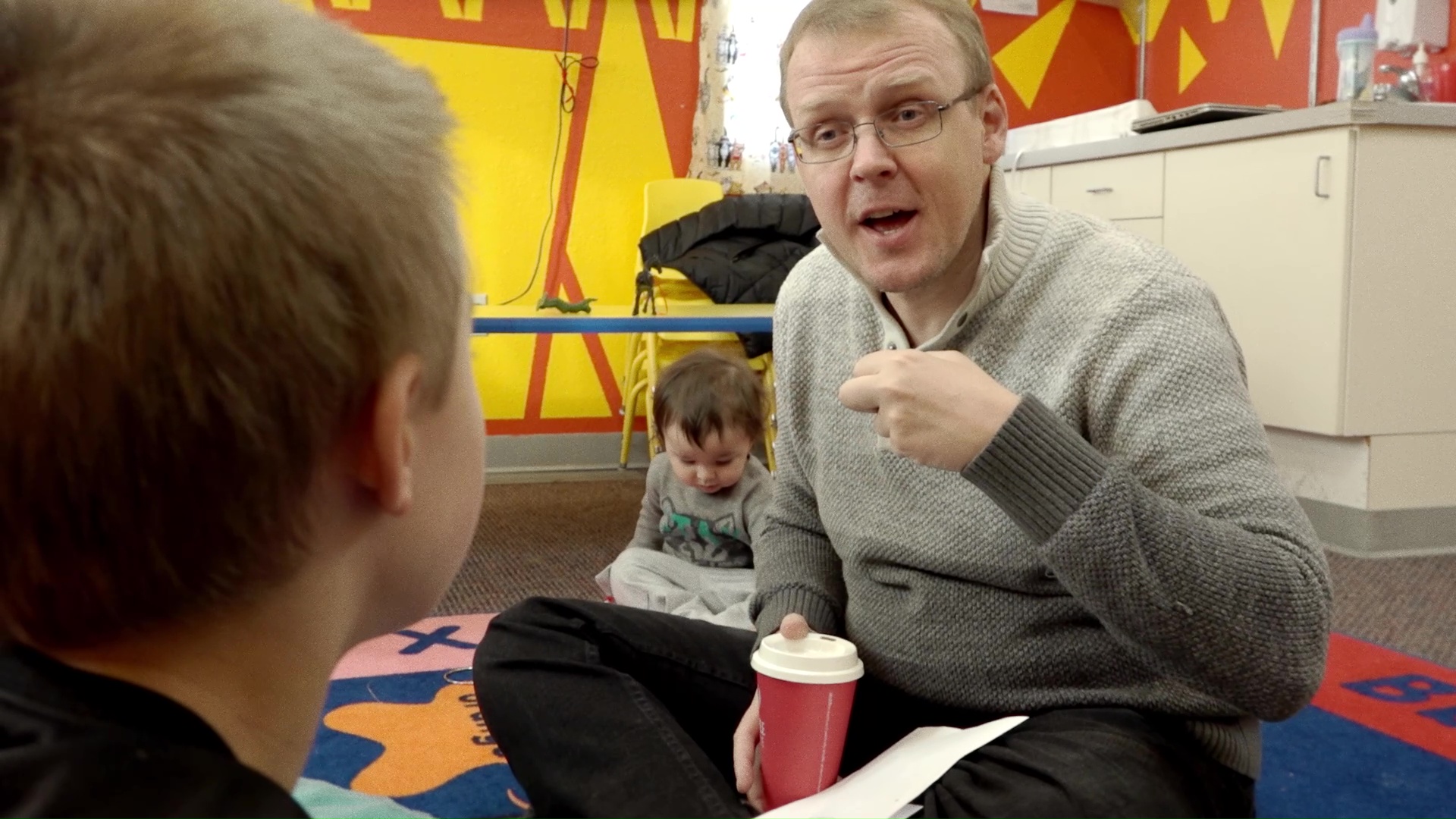 The film tells the story of the effort to save an endangered Plains Indigenous Peoples' language with the help of a language programme led by an Estonian linguist. The protagonist is documented in his activities to revive the language, with a look at the difficult decisions to be made along the way. The film also highlights the role of language in the shaping of one's identity.
Trailer Click for view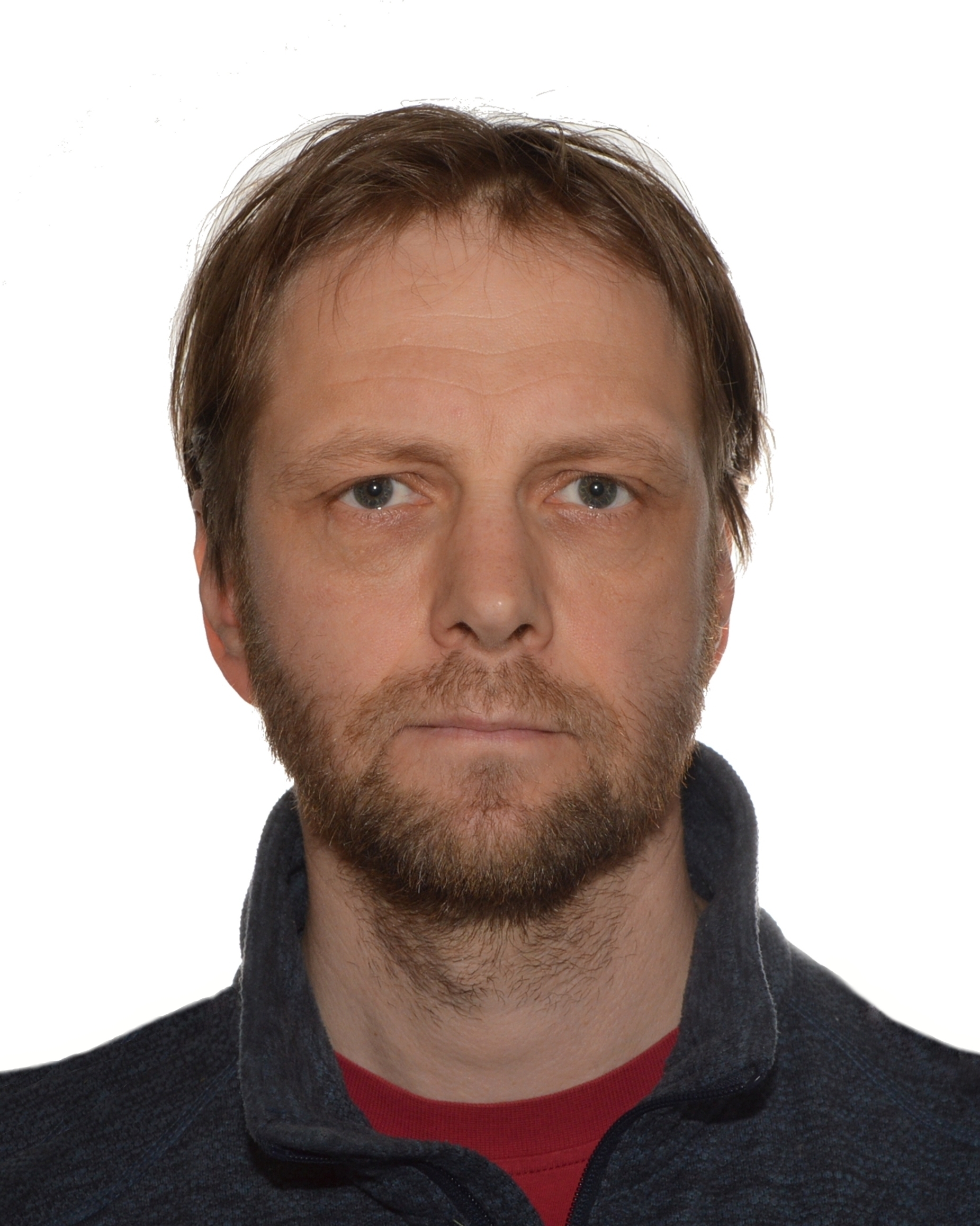 Author/s
Liivo Niglas
Liivo Niglas (1970) is an Estonian documentary filmmaker and anthropologist. He runs an independent production company, MP DOC, for anthropological documentary film. He studied documentary filmmaking at Ateliers Varan in Paris, France. His films were made in Siberia, Africa, Central Asia and North America.
Research Liivo Niglas
Photography Liivo Niglas
Sound Liivo Niglas, Harmo Kallaste, Mart Kessel-Otsa
Editing Kaie-Ene Rääk