Trabolsi
Original title Trabolsi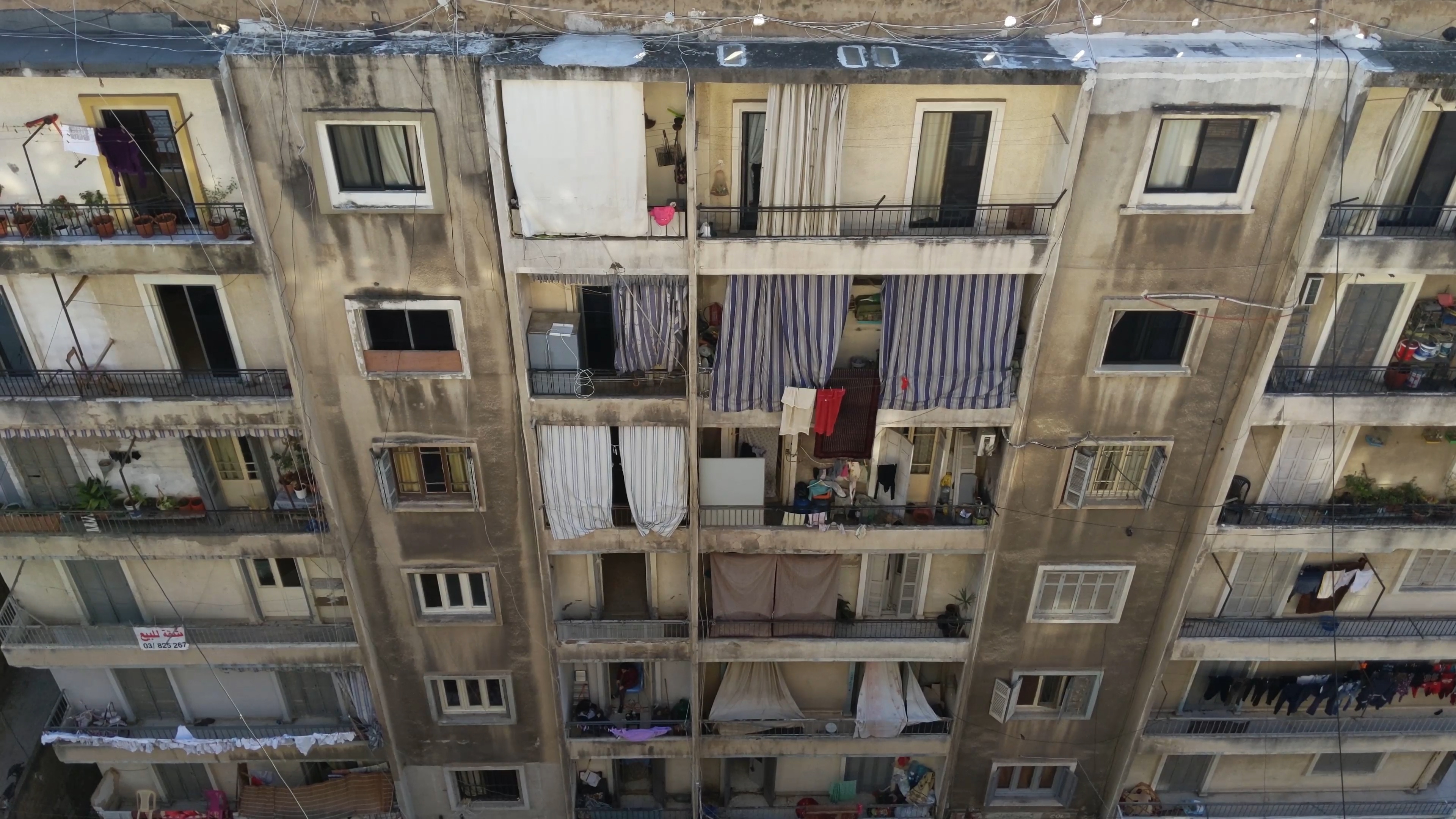 »Tripoli is a tired city, it's an exhausted city, it's a beautiful, exhausted city« says Khalid, alongside his friends Mariam and Nazih navigating lives in a marginalized city, one with a reputation of being violent, dangerous and poor. Despite unfavourable conditions, these three young people continue dreaming and taking small steps towards their goals by volunteering for the local NGO We Love. They aspire to overcome the struggles of history and shape the future of the place they love. Trabolsi is a window to Lebanon's second biggest, forgotten locale, which rarely sees visitors. The entire documentary was filmed with a smartphone.
Trailer Click for view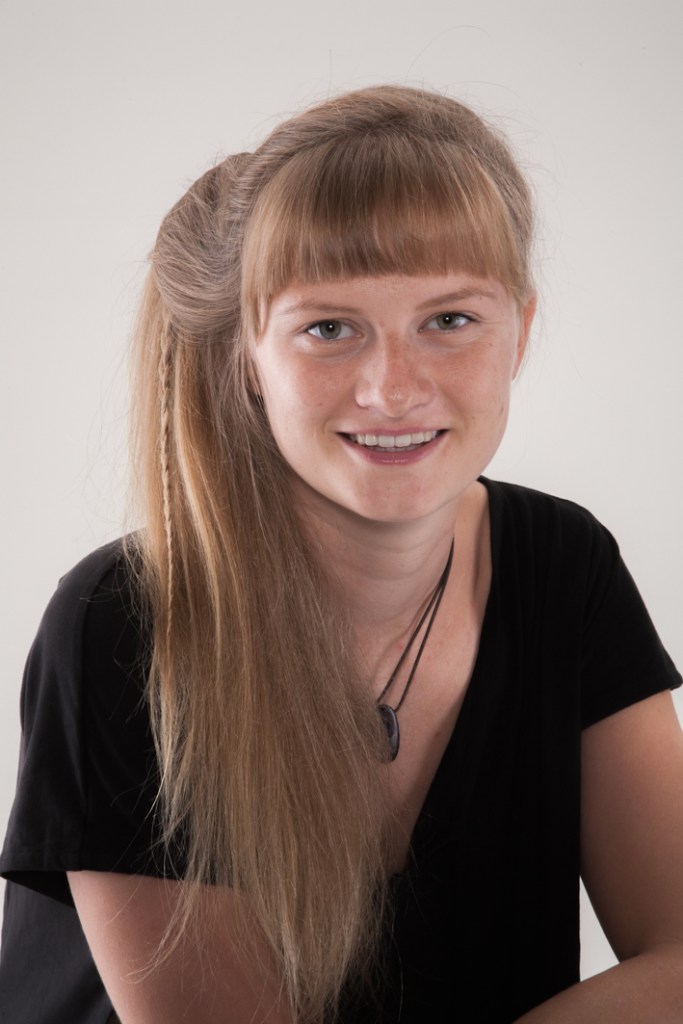 Author/s
Ina Schebler
Ina Schebler holds a MA in visual and media anthropology from Freie Universität Berlin. With a background in international relations, she is particularly interested in combining political topics with anthropological methods and explorations of visual representation. In recent years, she has focused her work especially on aspects of forced migration and grassroots peace-building. Her films Between Beats and Code (2018) and Planes (2017) were shown at a variety of film festivals, with the latter also receiving the German Generations Film Award.