Flox
Original title فلوكس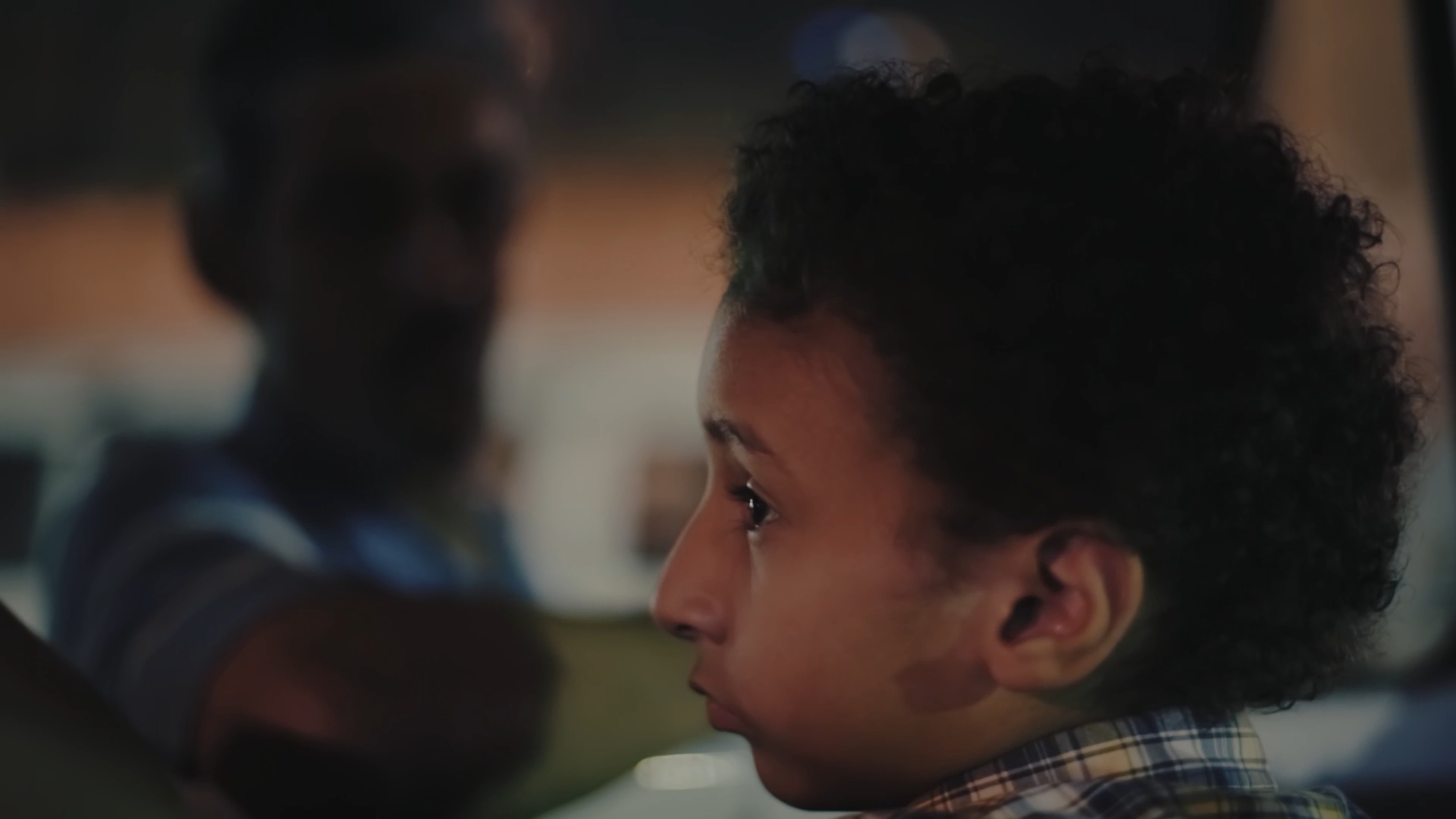 Inspired by the everyday struggle of micro-bus drivers in Cairo, Flox, the title of the film and the name of the Volkswagen micro-bus as pronounced by its drivers, is an observational documentary that looks at the intricate interplay between class and gender.
Specifically, it explores how micro-bus drivers perceive and negotiate their masculinity in a megalopolis like Cairo. For them, driving a difficult vehicle, handling inter-group conflict, struggling with poverty, surviving with substance abuse only makes them wish not to see their children inherit the job.
The film depicts the beauty as well as darkness of the chaotic life of the urban poor, who are forced to create a state within a state in order to live.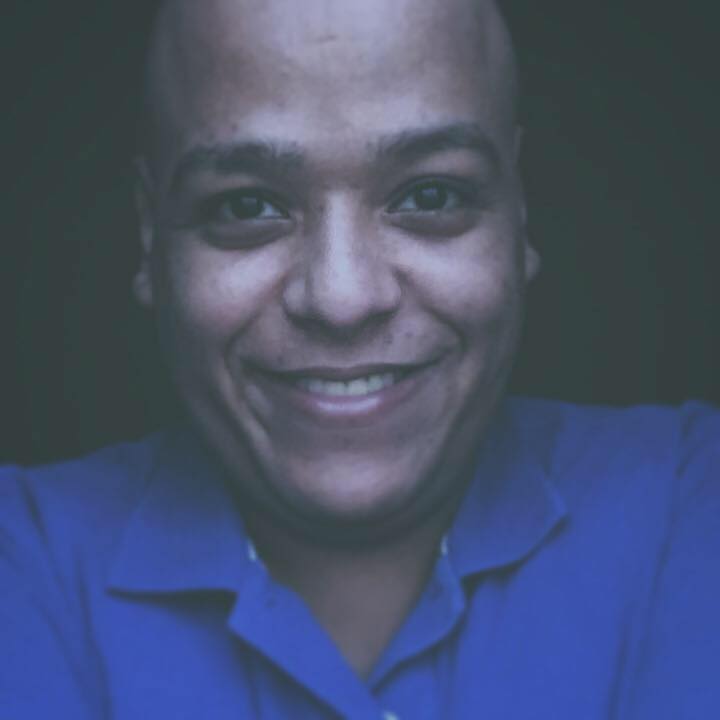 Author/s
Hady Mahmoud
Hady Mahmoud was born in Ras Gharib, Red Sea, Egypt in 1988. He graduated from the Faculty of Literature's History Department in 2010. After that, he started studying film direction at the High Cinema institute of Cairo in 2011.
Since 2014 he has worked in the field as the assistant director on many shorts, one feature film, Poisonous Roses (2018), and many TV commercials in Egypt.
Research Hady Mahmoud
Photography Azza Kalfat
Sound Karim Boghdadi
Editing Mohamed Wafiq, Hady Mahmoud, Rami Nedal