The Daring Young Girl on the Flying Trapeze
Original title The Daring Young Girl on the Flying Trapeze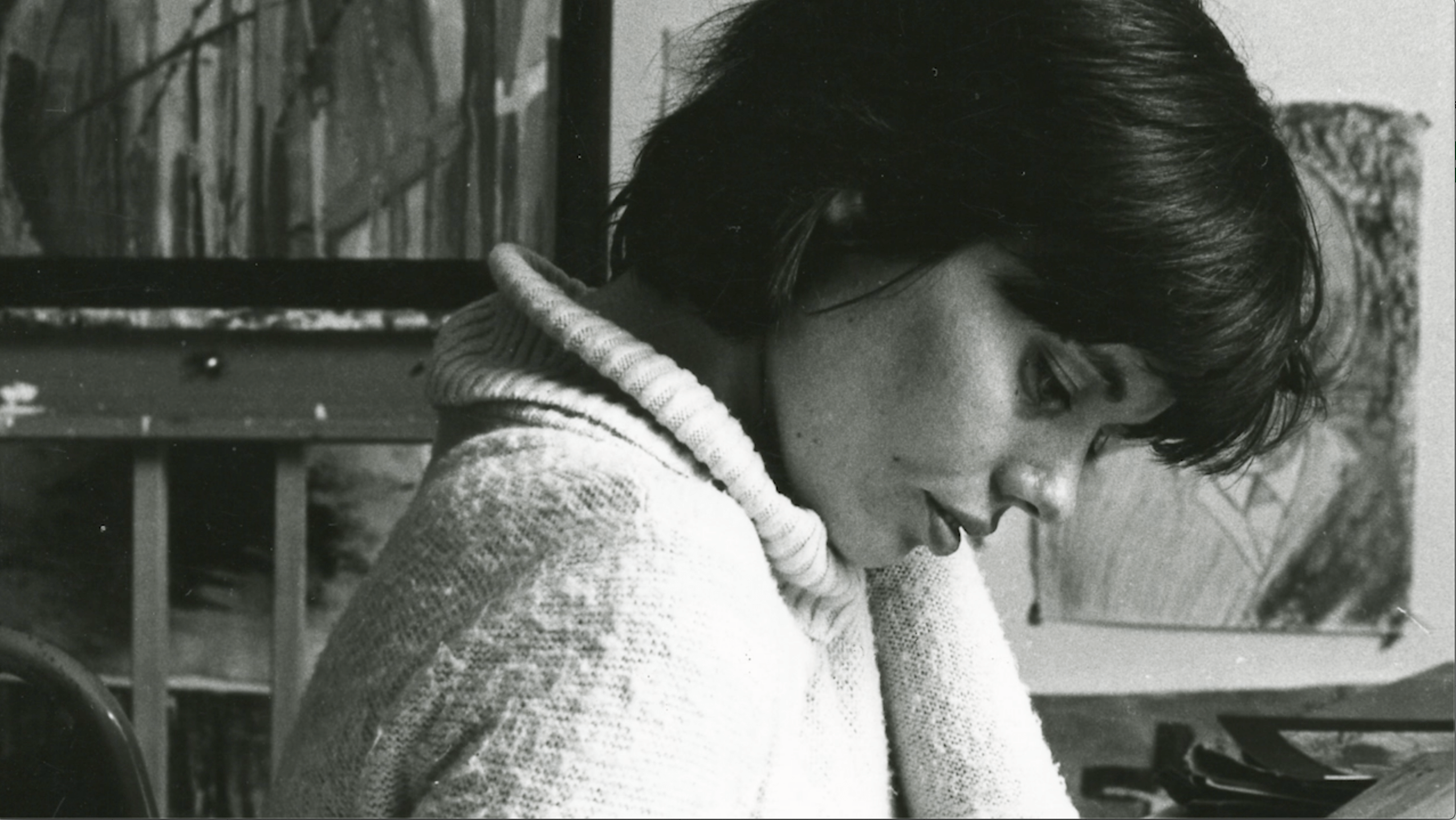 As a child Nancy Willis dreamt of joining the circus, longing for freedom and adventure. Diagnosed with muscular dystrophy and given few chances to live past her twenties, the now 65-year-old artist invites us into her world. Combining hard hitting memories of societal discrimination with the depth and beauty of everyday moments, she reveals her vulnerability, self-exploration, family and maternity. A stark reminder of the treatment of disabled individuals, yet also a remarkable story of a woman who refused to be broken by society's limited expectations. The narrative seamlessly meanders between the dream-like and the grounded, weaving a rich tapestry of artwork, observation and archive, illustrating the challenges of physical deterioration but also the infinite possibilities of human imagination.
Trailer Click for view
Author/s
Nina Ross
Nina Ross is a London-based documentary filmmaker and visual anthropologist. Curious by nature, her films contemplate how people make sense of everyday life and find meaning in often challenging circumstances. Prior to making films, she spent 6 years in charity work with refugees, asylum seekers and the homeless. Inspired by the disability arts slogan 'nothing about us without us', she works collaboratively, opening space for contributors to be involved in the filmmaking process. Her aim is to communicate deeper insight into contemporary issues; exploring stereotypes, challenging perceptions and crafting bold narratives that truly resonate with the audience. Her films have been screened internationally, picking up multiple awards along the way. Currently she is working on a schizophrenia documentary funded by the BBC and Arts Council England.
Research Nina Ross
Photography Nina Ross
Sound Jesús Gómez Albiach
Editing Nina Ross