Wives
Original title Wives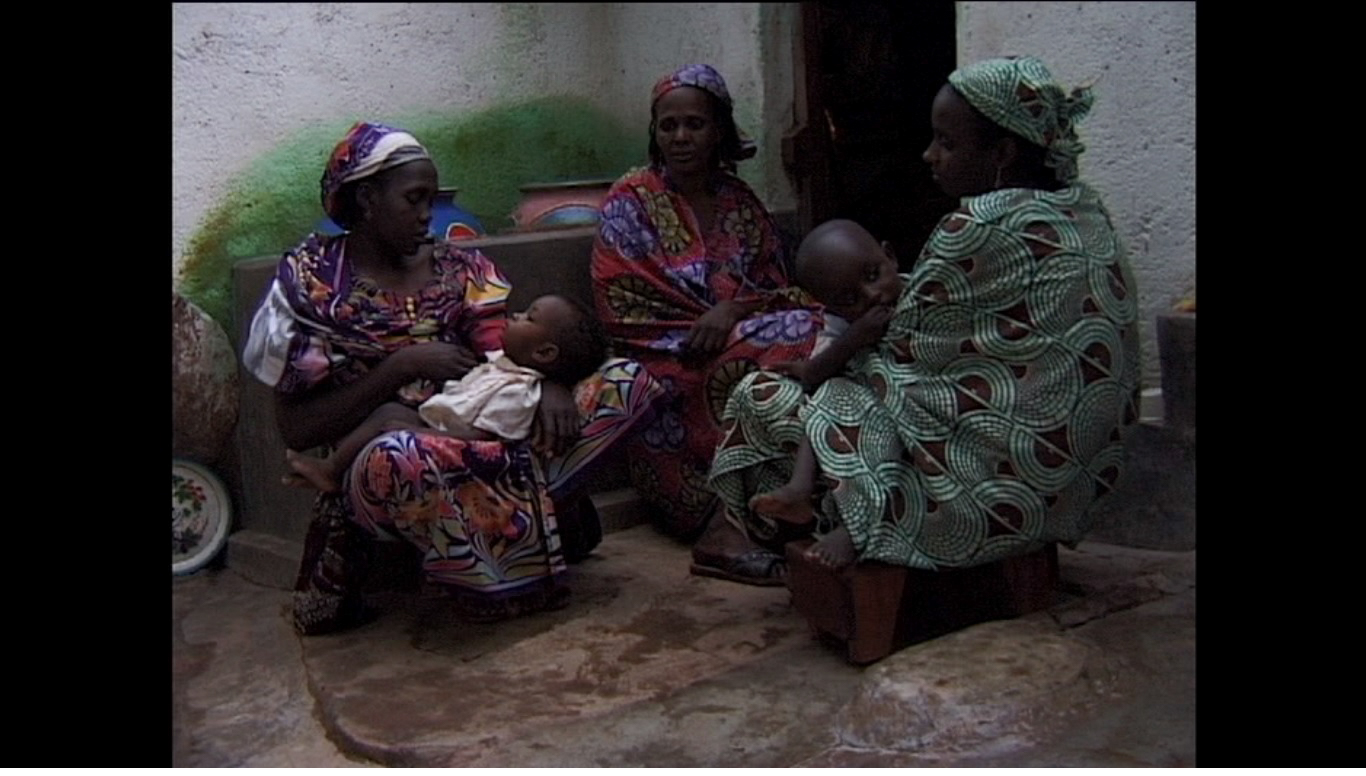 Alhajji Ibrahim was an Islamic scholar, serving as judge at the Sultanate of Ngaoundéré in Northern Cameroon for 46 years. Wives follows Alhajji during the final years of his life, focusing on the relationships within a polygamous family from the perspective of the many wives and their husband. Shot during the years 1997-2001 and edited over 15 years later, the film presents a way of life typical of the societies and cultures of the Borno and Adamaoua provinces (Nigeria and Cameroon), where people living far from the capital struggle to adapt to modern education, suffering marginalization and increasing poverty. In recent years, the region has been under constant threat of the Boko Haram insurgency.
Trailer Click for view
Author/s
Lisbet Holtedahl
Born in 1946 in Copenhagen, educated in Oslo and Paris (history of art/anthropology), Lisbet Holtedahl is a professor of anthropology and the founding mother of the Visual Cultural Studies (VCS) Master's programme at UiT, the Arctic University of Norway in Tromsø. In 1992 she created the inter-university collaborative program Ngaoundéré-Anthropos between the University of Ngaoundéré, Cameroon, and UiT, the Arctic University of Norway, and has since 1970 been conducting visual ethnographic research in Eastern Niger, Northern Norway and Northern Cameroon.
Research Lisbet Holtedahl
Photography Lisbet Holtedahl
Sound Adamou Ahmadou, Adamou Galdima, Trond Waage
Editing Konrad Pilot