Dissertation
Original title Dissertation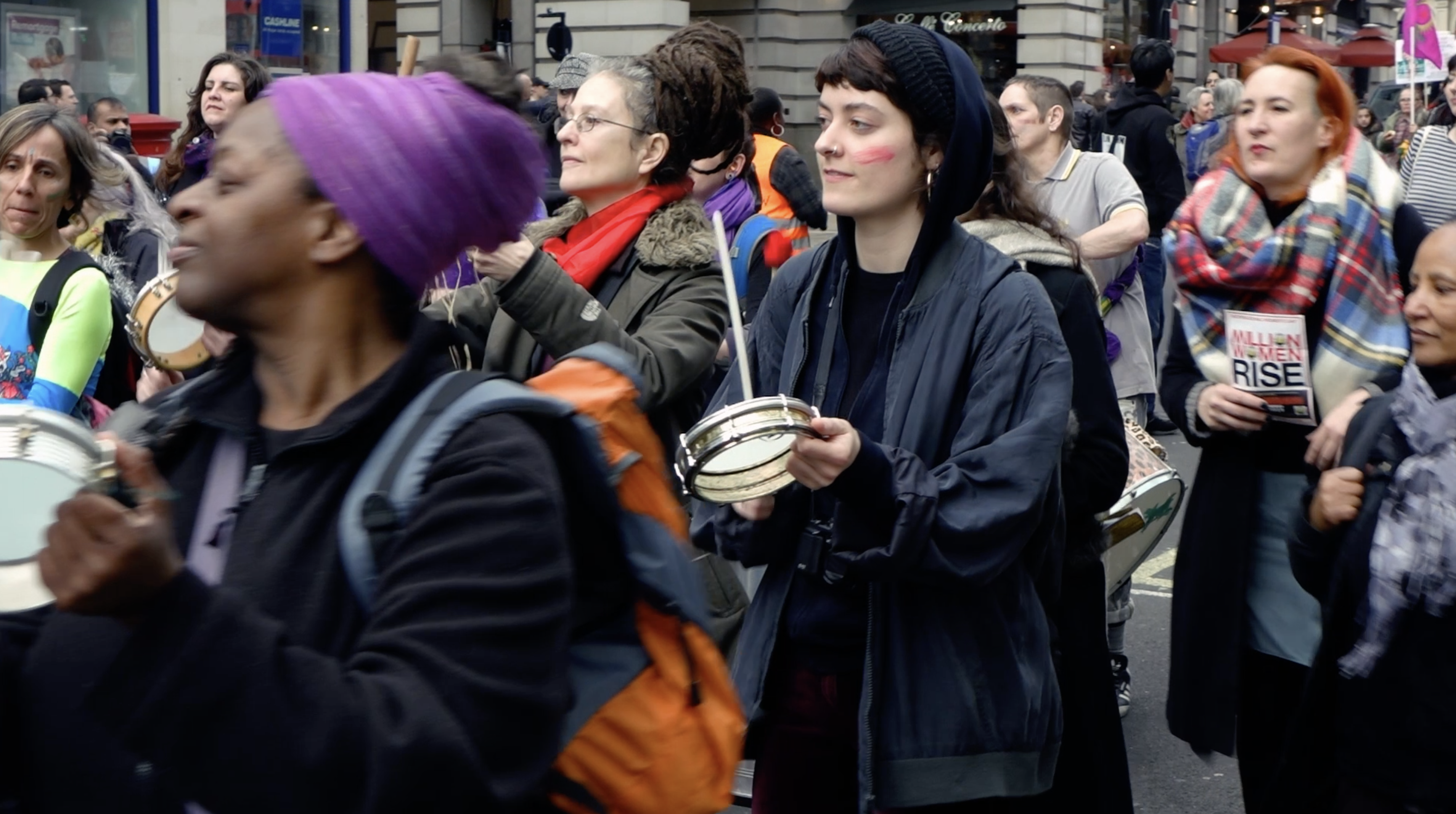 In Dissertation, I follow Laura, a third-year anthropology student making her dissertation on the role of music in social movements and feminist activism, for a period of two months. The film presents an account of embodied performance of research, by depicting its experiential and practical sides. Dissertation is also a response to the hegemonic representations of ethnographic research by seasoned anthropologists in the field, often depicted as heroes.
Trailer Click for view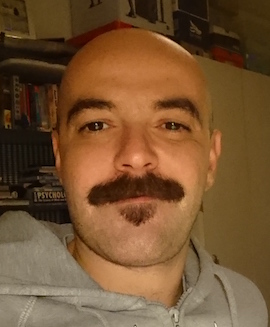 Author/s
Miroslav Stambolsky
Miroslav is a recent graduate in Anthropology and Visual Practice from Goldsmiths, University of London.
Research Miroslav Stambolsky
Photography Miroslav Stambolsky, David Rule
Sound Miroslav Stambolsky
Editing Miroslav Stambolsky