Yen Ching
Original title 燕京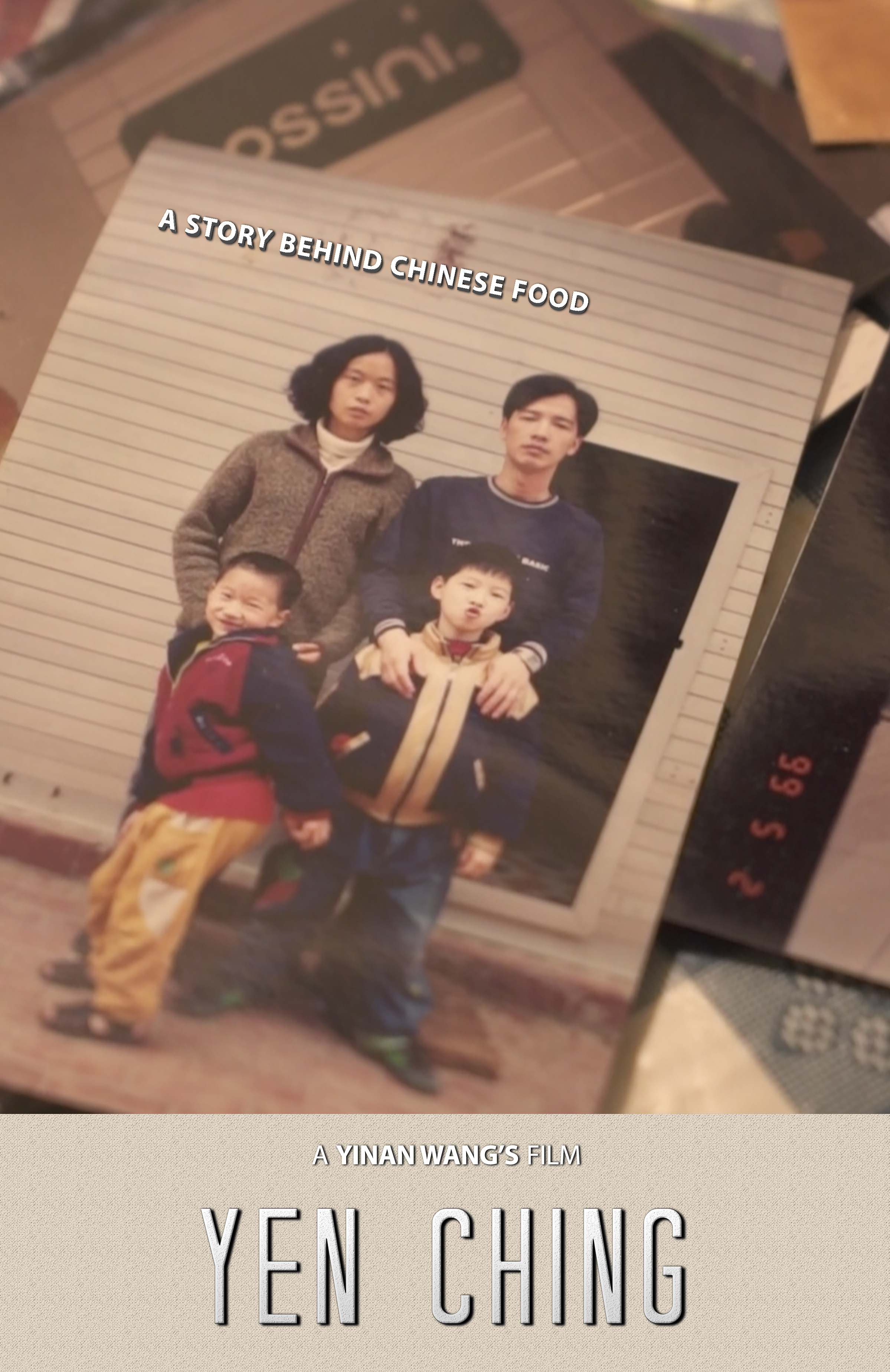 Yen Ching is a 60-minute documentary taking a human look at the family dynamics in a Chinese restaurant of the same name. With intimate insight, the film presents Chen, a typical Chinese restaurant owner, and his children who pursue their very different American dreams. Yen Ching sheds light on the Chinese expatriates' life as he explores his dilemma. For very different reasons, neither of his sons wants to follow the traditional Chinese/Chinese-American path where children are expected to take over the family business.
Trailer Click for view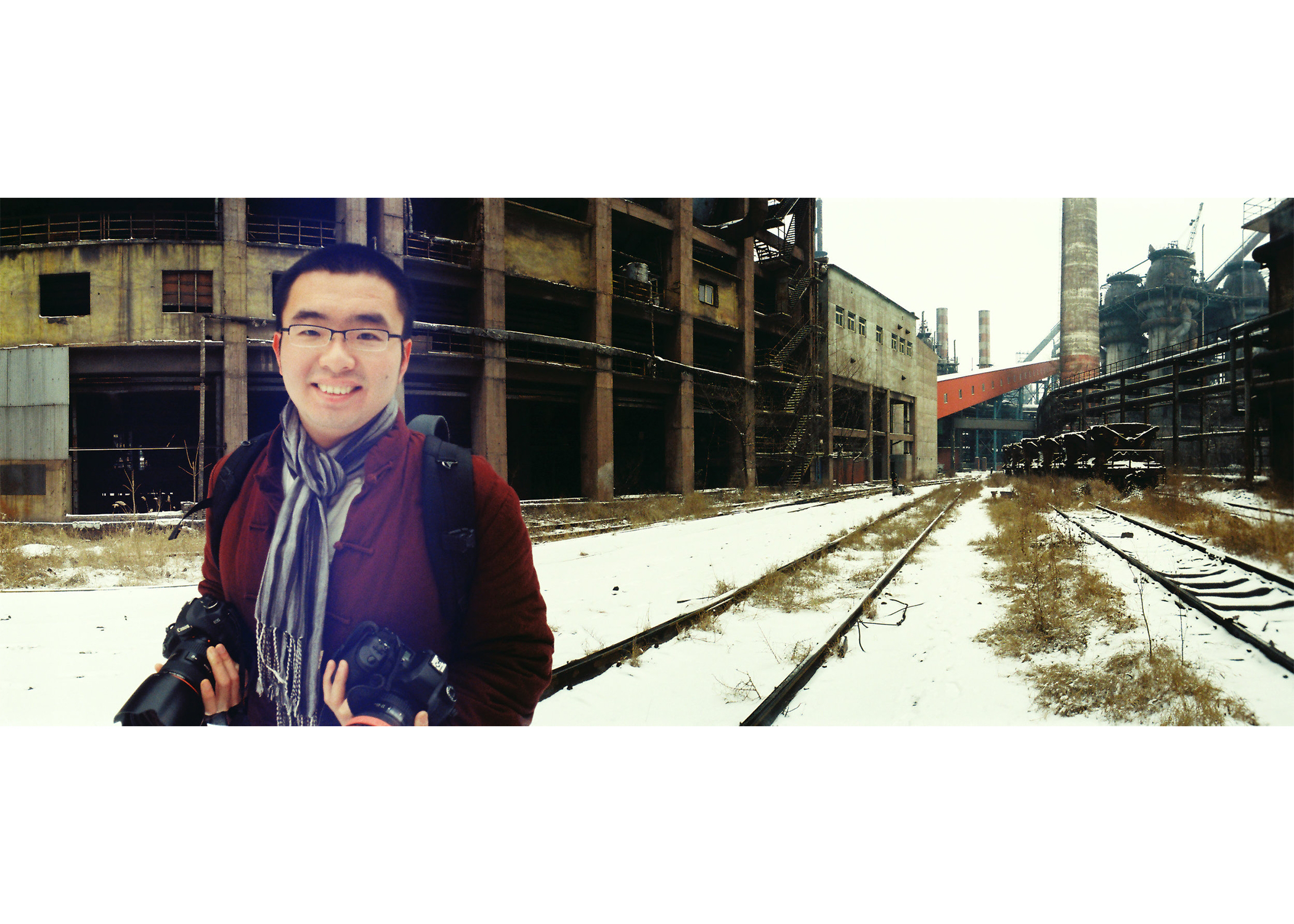 Author/s
Yinan Wang
Yinan Wang, a documentary photographer and filmmaker, was born in Beijing. His works explore minority worlds in China and the United States.
Beginning his career as a cinematographer, Yinan worked on Kalagutage and The Salt Well Naxi People. Both of these highly regarded ethnographic studies document the day-to-day lives and cultures of Indigenous peoples in China.
Working for the China State Administration of Cultural Heritage, Yinan produced a documentary for the Third National Survey on Cultural Heritage, in which he and his team created a complete acoustic image archive for the preservation of newfound immovable cultural relics. During the course of production, Yinan travelled to 34 provinces in China, including multiple trips to Yunnan, Tibet, and the Xinjiang Uygur Autonomous Region.
In 2015 Yinan returned to school, enrolling in the Department of Film, Video, Animation and New Genres at the University of Wisconsin Milwaukee, where he explored a variety of film art forms. He is currently an MFA candidate in Film at Temple University in Philadelphia.
Research Dick Blau
Photography Yinan Wang
Sound Yinan Wang
Editing Yinan Wang