We Make Images
Original title Hum Chitra Banate Hai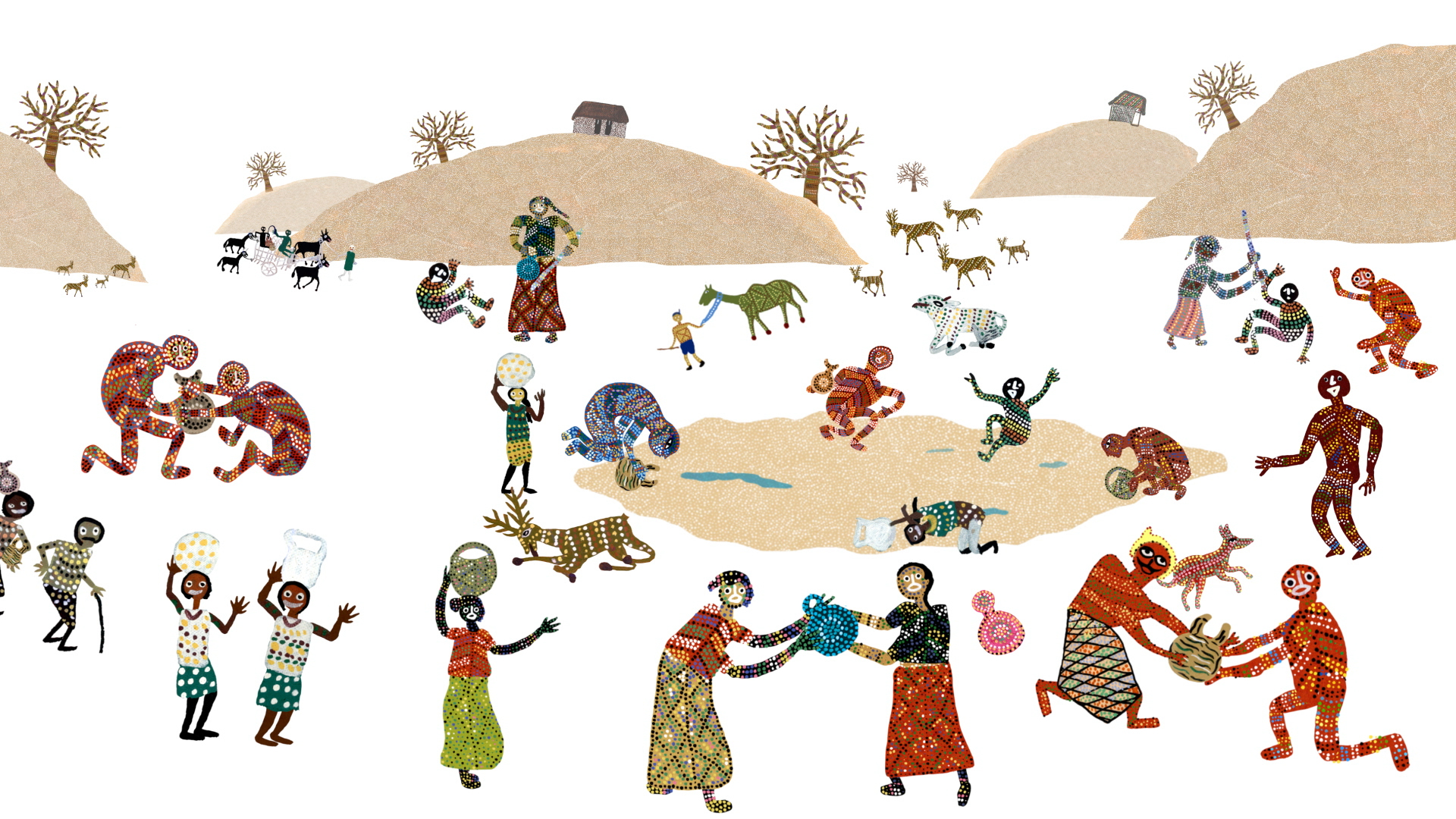 "We Make Images" is an animated interpretation of an origin myth from the Bhil
community in Madhya Pradesh, India. For the Bhil community painting is like offering a prayer and the film reveals why. The film is a collaboration between the indigenous artist Sher Singh and the film maker Nina Sabnani who explore ways of telling the story together.
Trailer Click for view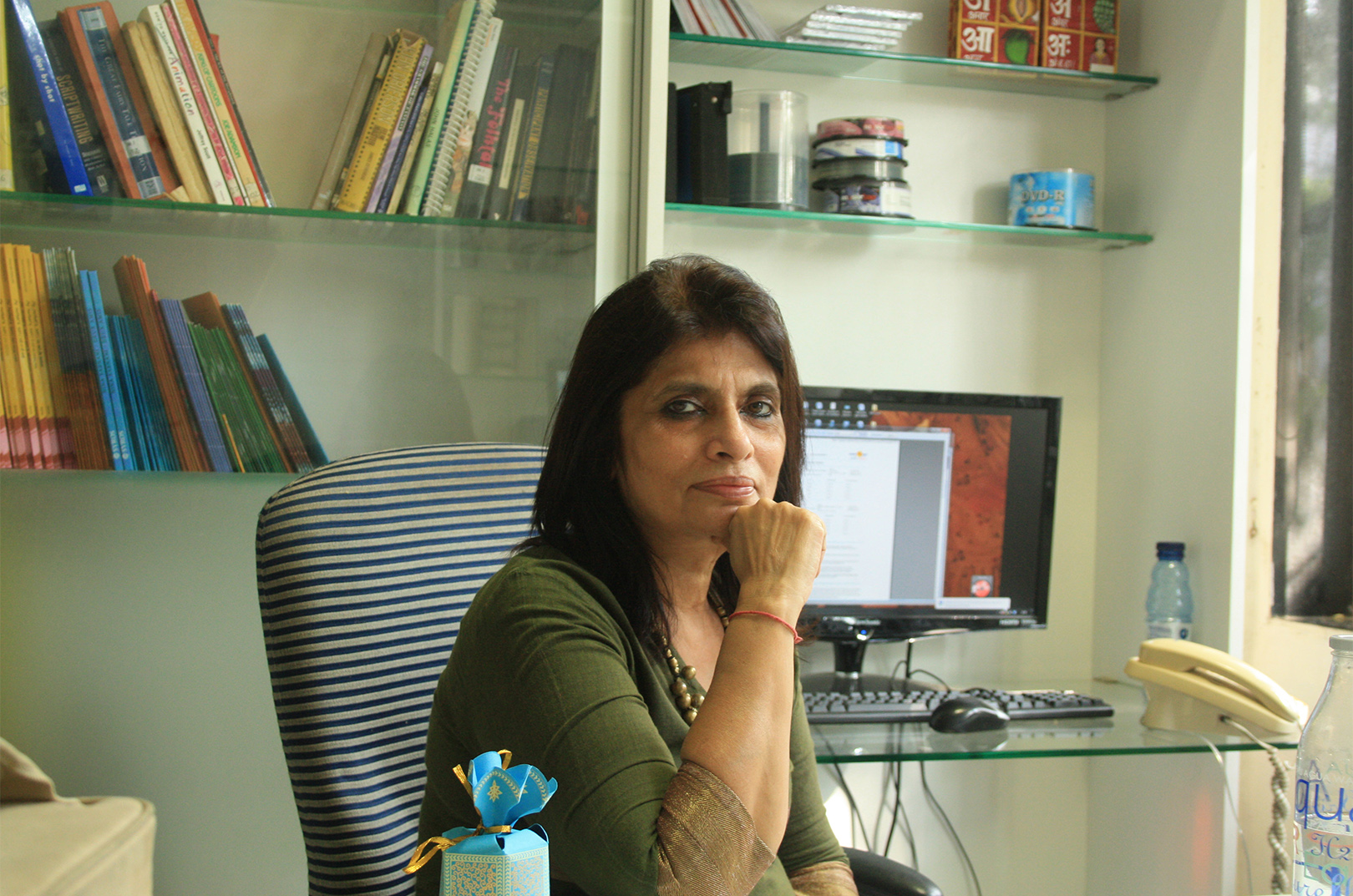 Author/s
Nina Sabnani
Nina Sabnani is an artist and storyteller who uses film, illustration and writing to tell her stories.Graduating from the Faculty of Fine Arts, Vadodara she received a master's degree in film from SyracuseUniversity, NY, which she pursued as a Fulbright Fellow. Nina's research interests include exploring the dynamics between words and images in storytelling. Her work in film and illustrated books, seeks to bring together animation and ethnography. Nina is currently Professor at the Industrial Design Centre, IIT Bombay. Her films include Mukand and Riaz, Tanko Bole Chhe (The Stitches Speak) and Baat Wahi Hai.
Research Nina Sabnani
Photography n/a
Sound Rajat Dholakia, Kuldip Singh Tithriya
Editing Nina Sabnani, Piyush Verma