Congo Calling
Original title Congo Calling
In crisis-ridden eastern Congo, one of the poorest regions on earth, three European development aid workers are forced to question the meaning of help. Raúl, a French-Spanish economist doing research on rebel groups, realizes that he is leading his Congolese colleagues into great temptation with his project funds, putting their study at risk of failing. After 30 years in Africa, Peter from Germany reaches retirement age and is unable to renew his job contract. He's fighting a losing battle to stay in Congo and preserve his identity as an aid worker. The relationship of Anne-Laure from Belgium is put to the test when her Congolese boyfriend, returning from prison, becomes a high-profile regime critic. Deeply personal insights emerge into the coexistence and cooperation between Europe and Africa – and the question: how helpful, really, is the help of the West?
Trailer Click for view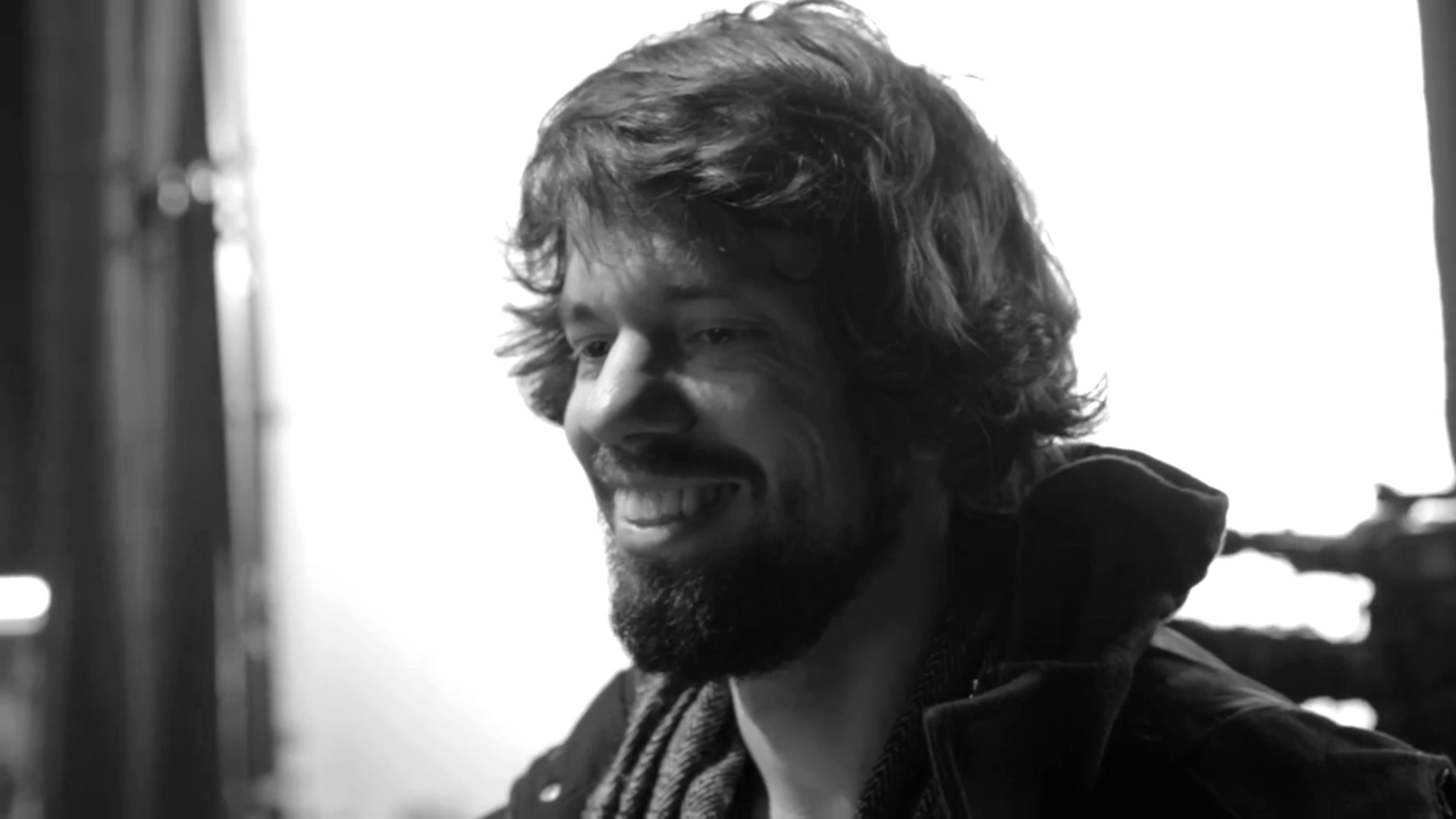 Author/s
Stephan Hilpert
Stephan Hilpert studied documentary film directing at the University of Television and Film in Munich, Germany and wrote his PhD thesis in film studies at the University of Cambridge, UK (on the films of Ulrich Seidl and Christian Petzold). He works as a documentary and advertising film director. Congo Calling is his thesis project at the Munich Film School and his debut feature documentary.
Research Raul Sanchez de la Sierra, Gauthier Marchais, Jean-Benoit Falisse
Photography Daniel Samer
Sound Sound design & mixing: Andreas Goldbrunner
Editing Miriam Märk